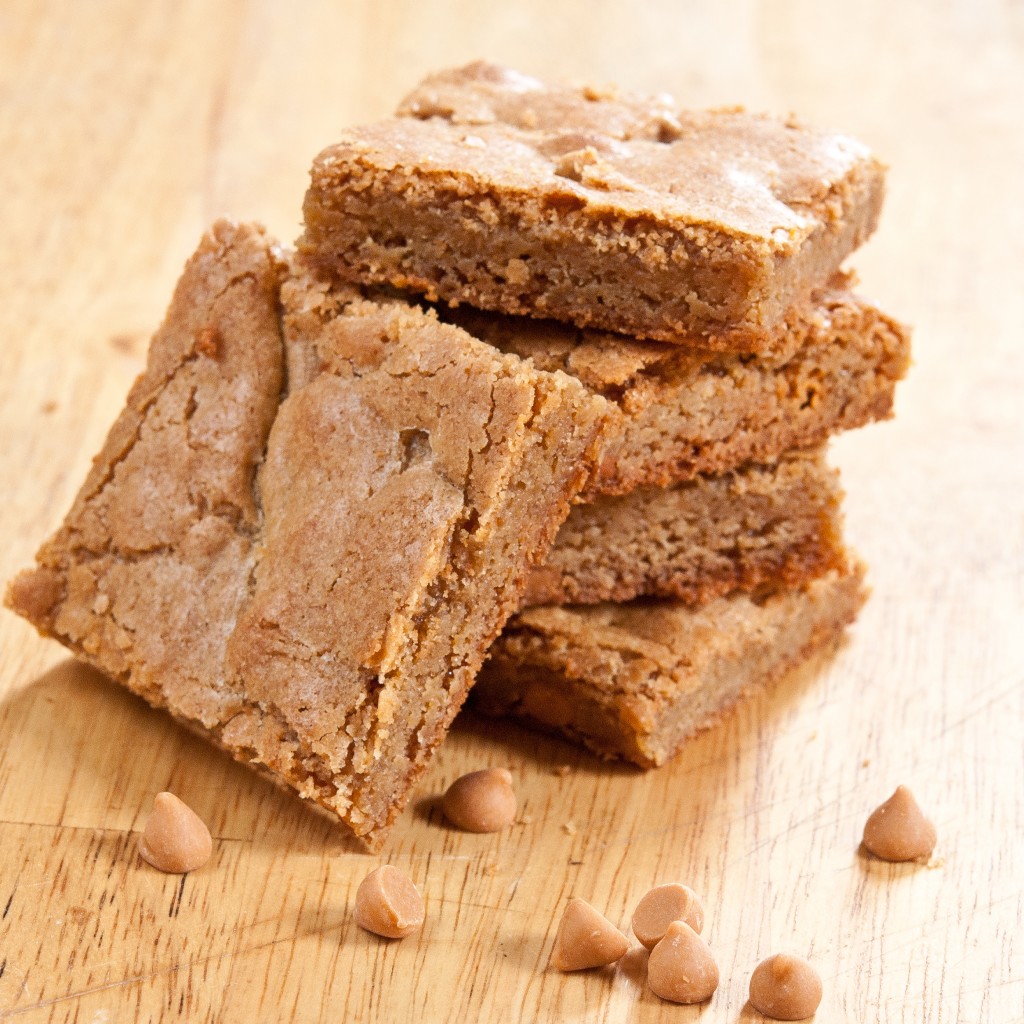 If you're a regular around here, you may have noticed the blog has gotten a bit of a facelift this week. Here are a few new things you'll see:
Look up for the new Recipe pulldown menu for easy navigation to each recipe category. I should have done this ages ago, but hey, it's there now.

Enhanced Pin It capabilities, so you can now pin a photo just by hovering over it.
New subscription service through FeedBurner – BUT if you are already an email subscriber, don't worry – it still works and you'll continue to receive your emails as usual.
In the next few weeks I'll be working on a full recipe index page as well as some other small tweaks. None of this is really important, but I work in software so I have a weird compulsion to do the blog equivalent of release notes when I change or add something. Anyway, that's enough administrative garbage for right now. Let's get back to the good stuff, because today's good stuff includes brown butter, and that's much more interesting than web design.