ABOUT JULIE
Welcome to Baked In, and thanks for stopping by! I'm glad you're here and I hope you stick around.
I'm Julie, a hobby cook and baker who daylights as an IT analyst. I live, cook, and eat with a guy I use as a human dishwasher (and whom I'm lucky to call my boyfriend/partner/ +1/significant other/etc.) in a teeny-tiny apartment just outside of Washington, DC. Between tripping over each other in the kitchen, trying to rig up herb gardens on the windowsill, and churning through an average of two new ovens a year (they don't make 'em like they used to), my life is one series of kitchen calamities after another.
When I'm not making a mess of my kitchen, I can usually be found hunched over my laptop at work, at the gym, with my nose in a book, or hanging out with my family/pals/ boyfriend.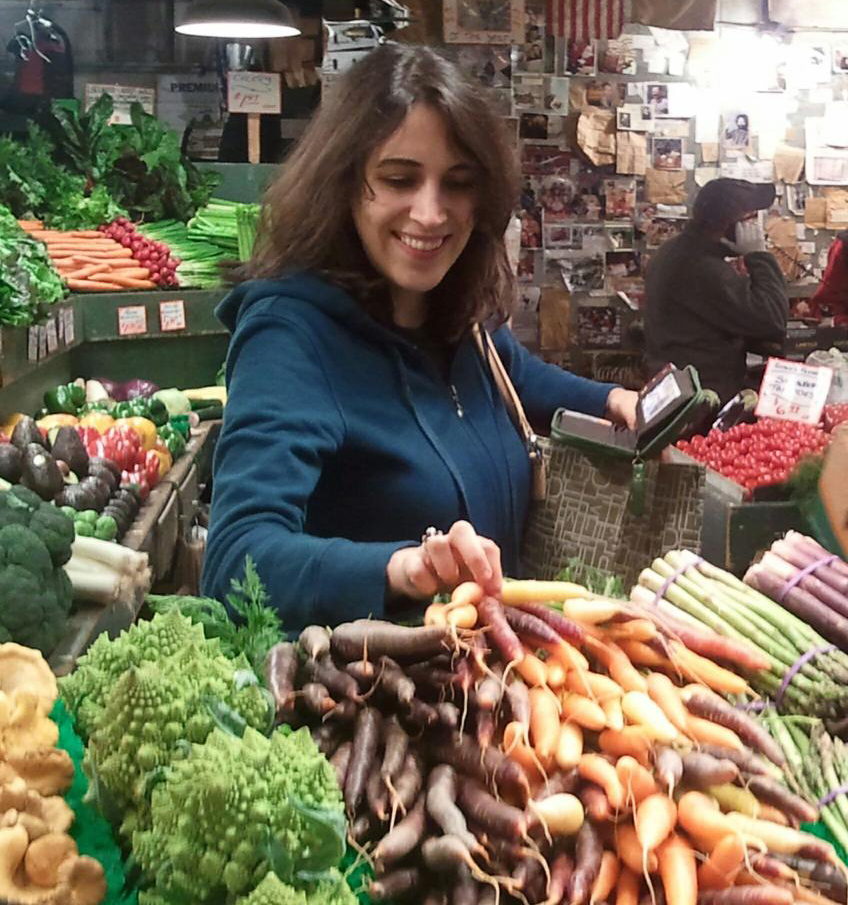 I am:
a longtime vegetarian
more at home in New England than anywhere else
too sarcastic for my own good
shamefully hooked on bad reality television
possessed of a severe sweet tooth and an equally intense salt tooth
addicted to iced coffee, year-round
an avid bicyclist and general worker-outer
an unapologetic homebody who also loves to travel
a study in contradictions (see above)
partial to a froofy cocktail
always cold
I am not:
a "foodie"
an exemplary housekeeper
a slow talker
good at math
graceful
able to maintain any sort of poker face, ever
ABOUT BAKED IN
I started Baked In back in 2011 partially as a challenge to myself – to continue to experiment and revel in new flavors, to improve my fundamental cooking skills, and to learn more about food photography.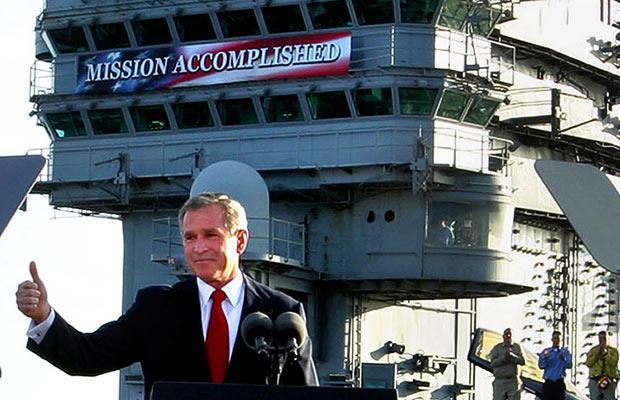 Also, it seemed like a really efficient way to share recipes that friends and family were always asking for.
More importantly, I want to keep sight of how much fun cooking and baking can be, and to never miss out on simple, priceless delights like opening the oven door to rows of perfectly risen, fluffy cupcakes, the first bite of a new dish you never thought you could make, and enjoying a meal so much that you almost forget about the sinkful of dishes left in its wake.
Almost.
What You'll Find on Baked In:
Vegetarian food
Drinks
Desserts. A lot of desserts.
Musings related to the aforementioned three things
How to survive in absurdly small kitchens
The occasional disaster/failure/salvage effort, when I'm not too traumatized to talk about it
You, I hope.
What You won't:
Meat
Delusions of grandeur
Much in the way of process/step-by-step photos – I usually don't have the space, time, or natural light
I try to eat healthy for the most part, but I always leave room for dessert – you'll see a lot of healthy meals and a lot of not-quite-as-healthy sweets, and a whole lot of in between. I will try out the odd bean-based/sugar-free dessert when one catches my fancy, but I do believe butter and sugar are fine in moderation.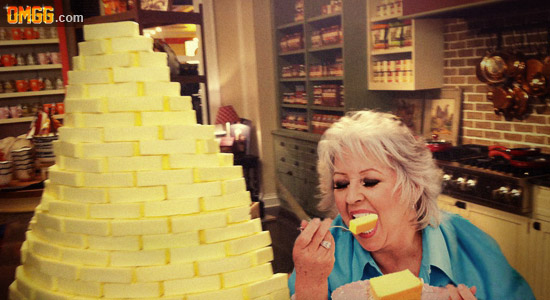 Basically, the recipes you see here are what I make for us to eat at home, and what I make to share with others – since that tends to be all over the map, the blog is, too. Variety is the spice of life, right?
Disclaimers and Legal Mumbo Jumbo
Sponsored Posts and Whatnot
As of now, sponsored posts and paid reviews aren't a part of this space. The Amazon links you'll see here and there are usually affiliate links, and I may receive a small commission if you click one and buy something. I will never, ever link to products I myself have not purchased, used, and have no problem vouching for.
Legal and Copyright Stuff
All written content and photography is mine. Please contact me if you would like to use one of my photographs, and please do attribute any photos and content appropriately.
Getting ahold of me
You can reach me via the Contact link or at baked.in.blog AT gmail DOT com for inquiries, local cupcake orders (in the DC area), group therapy, or, if you are a Nigerian prince, to transfer several million dollars into my bank account.