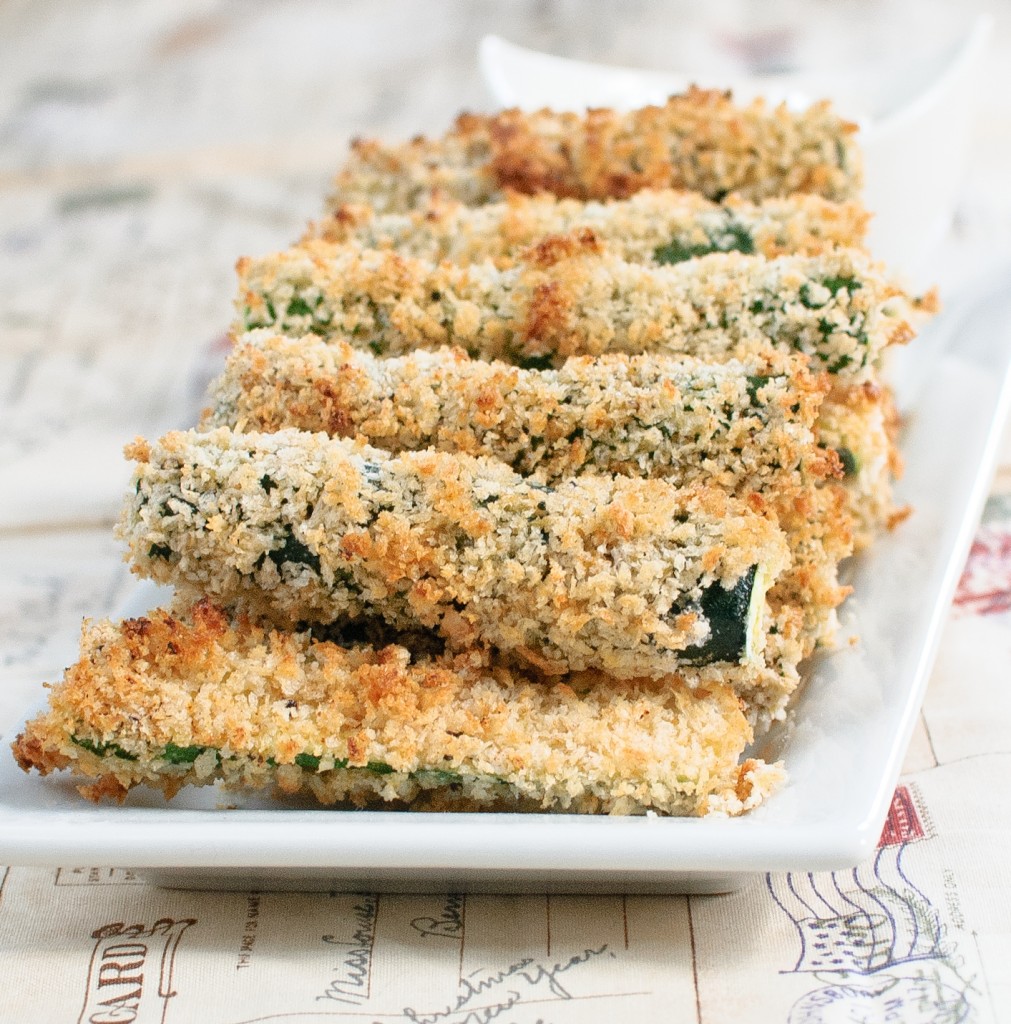 So I just joined a CSA. As a crunchy hippie yuppie metropolitan-area vegetarian, this was an inevitability I'm shocked didn't happen sooner. I've actually considered it every spring for the last five or six years, but I was always deterred by:
Cost – at anywhere from $25-50/week, is this an efficient use of my grocery budget?
Variety – you don't choose what you get week to week, as opposed to my skip n' hops through the Trader Joe's aisles, where I choose way too much of everything I want.
Cost again.
Dirt. These aren't the pretty, shelf-ready veggies you buy at Whole Foods. You can use up a lot of elbow grease removing the grit from your lettuce.
This is a LOT of vegetables. Even for enthusiastic vegetarians. As Nor said when I told him I (we) had taken the plunge, "I'd like to still have a colon by the end of the summer."
All fair points, right? But all were finally refuted after I brought my first couple of boxes home. Cost-wise, if I cancel out what I'm no longer buying at the grocery store, it balances out pretty cleanly. Variety? I'm taking it as a challenge. Normally I wouldn't buy a head of cabbage or a bunch of beets, but I like having to figure out what to do with them – it's a nice change of pace. The dirt, well, it's not like the stuff I buy at the store is much cleaner – you just can't see pesticides. And the last point? Everyone seems to be surviving on a more vegetable-heavy diet.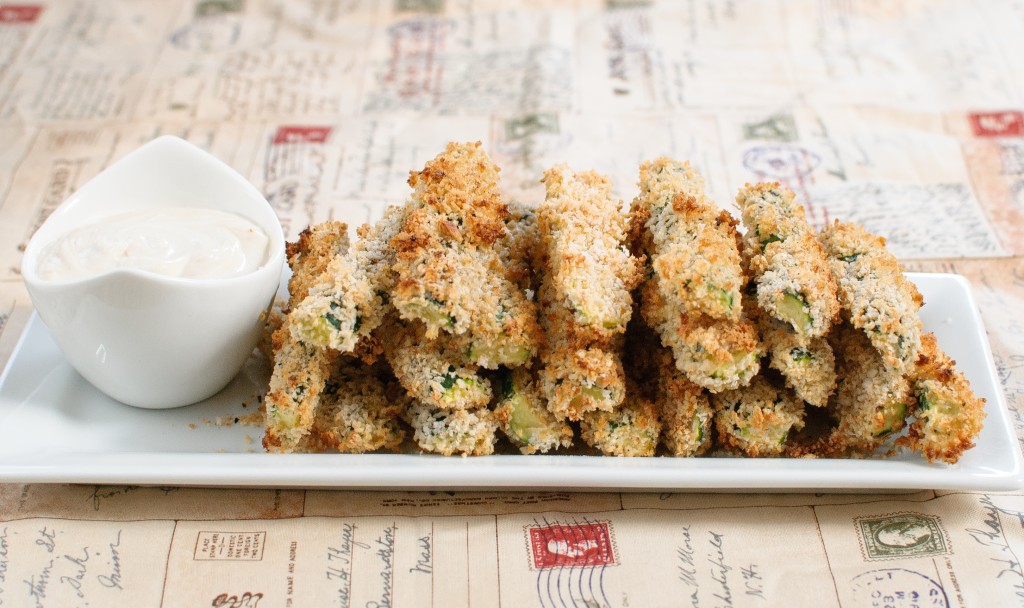 I'm glad to be eating even more veggies, and I'm surprisingly enjoying expecting the unexpected week to week. However, I can't lie – I still like my veggies best when I can carb them up and turn them into something resembling a chain restaurant appetizer. Sue me. It still counts as eating your vegetables.
These zucchini "fries" are my new favorite way to gourd myself. They're simple as can be to make, they feel really indulgent without actually being so, and they're just plain delicious. They can be a weekend lunch, an easy dinner with a side salad, or an anyone-friendly dinner party appetizer. If this is the only year I take part in a CSA, I'm grateful to them for sending me too much zucchini, because now I have these in my repertoire.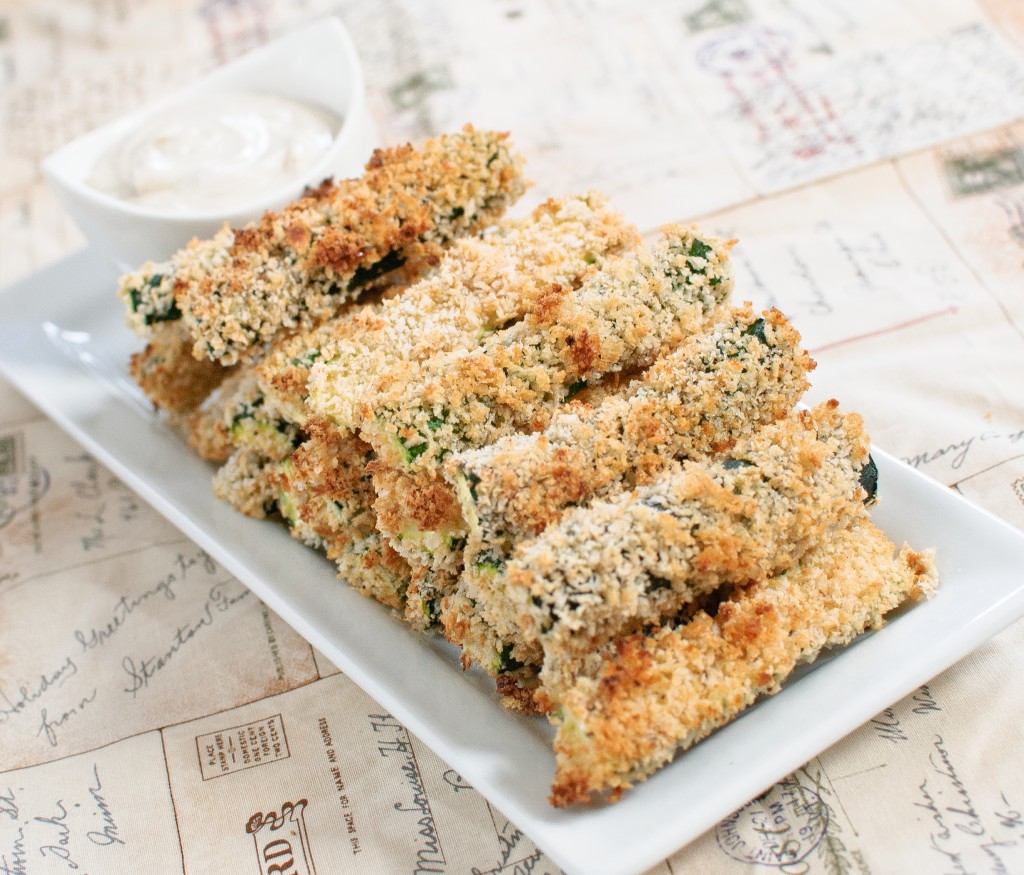 Baked Zucchini Fries
Category:
Appetizer, Snack
Ingredients
2 medium zucchini
1 cup all-purpose flour
Salt and black pepper
2 eggs - see notes for substitute to veganize
1½ cups panko breadcrumbs
1 Tbsp butter or margarine, melted
½ tsp garlic powder
½ tsp onion powder
½ tsp paprika
½ tsp salt
¼ tsp freshly ground black pepper
Cooking spray
Instructions
Preheat oven to 450 F. Line a baking sheet with foil and place a wire rack on the sheet. Set aside.
Slice zucchini in half crosswise, then slice each half lengthwise into ¾ inch sticks.
Combine flour, salt and pepper in a bowl and stir to combine.
Crack the eggs into another bowl and beat lightly.
In a third bowl, combine panko and melted butter and mix to coat. Add garlic powder, onion powder, paprika, salt, and pepper and stir to combine.
Dredge each zucchini stick through the flour mixture, and then the beaten egg. Coat thoroughly with the panko mixture, and place on the wire rack. Spray lightly with cooking spray.
Bake for 12-15 minutes, until panko is lightly browned. Cool for about ten minutes and serve with dipping sauce of choice.
Notes
To veganize - instead of the eggs, puree 6 oz silken tofu with 2 Tbsp non-dairy milk, OR for a more flavor-packed option, stir together 2 Tbsp dijon mustard, 2 Tbsp maple syrup, 1 Tbsp soy sauce and 1 Tbsp Vegenaise.

If you don't have a wire rack to bake the fries on, it is completely fine to bake them on parchment paper or greased aluminum foil - just turn them halfway through baking.
Don't miss a thing – sign up to receive new recipes by email, or follow me on Facebook, Instagram, and Pinterest.