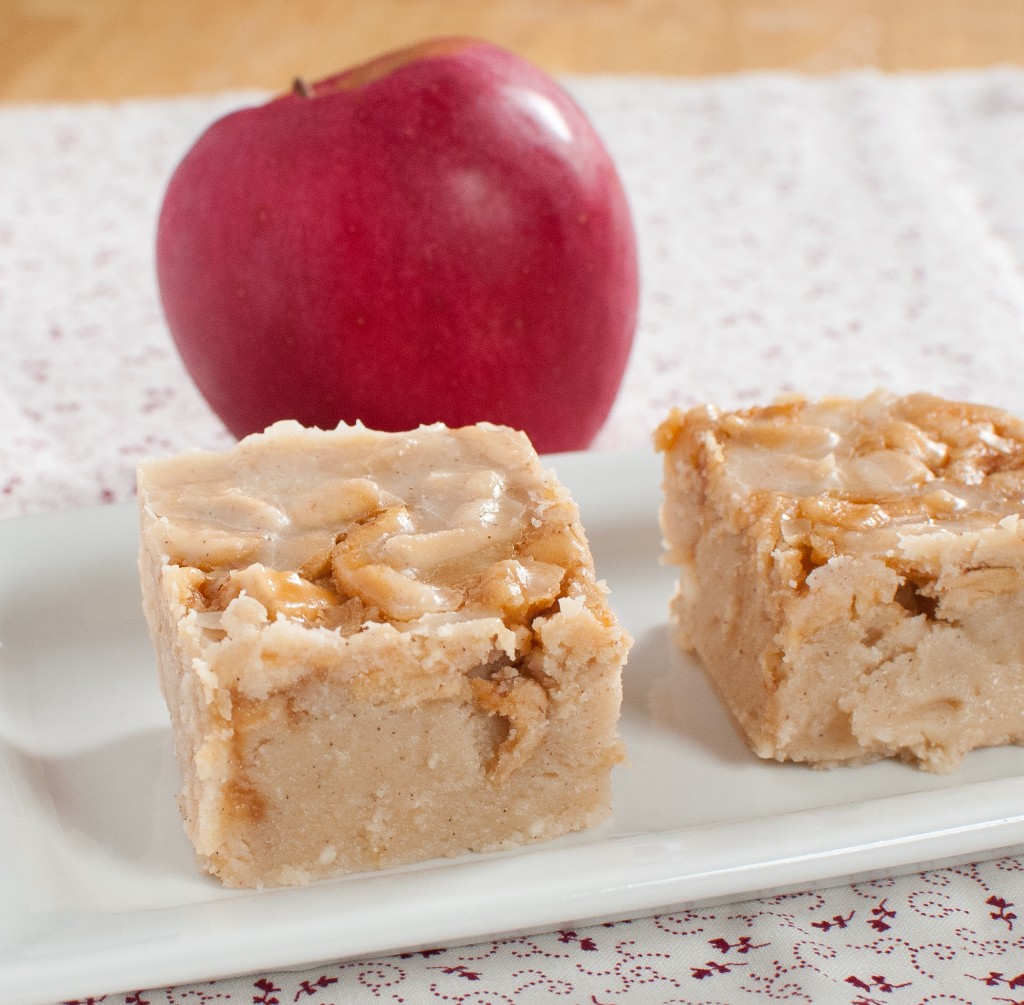 It's a little sad heading down to the farmer's market on Saturday mornings of late, mostly because I feel quite strongly that I should still be in bed. Does this happen to any of you? You go to bed on Friday night with the best intentions of sleeping in until some shameful hour, or at least until all major fast food chains have stopped serving breakfast – and instead you jerk awake at WTF o'clock and then lie there waiting for the first light to trickle in the window while thinking about everything you have to do today until you finally surrender to wakefulness and get up. WORST. This happens to me once in a while – once in a while being every single Saturday morning. This is how I know I'm aging a little – the definition of "sleeping in" has slowly, insidiously crept back from the early afternoon hours and now resides at about 7:30. If I'm lucky.
But! The silver lining in the degradation of my internal alarm clock is that instead of rolling out of bed in late morning after the farmer's market has already closed, I now get the pick of pretty much everything. This is awesome in the spring and summer, when produce is bountiful and the town square (yes, we have one of those!) is positively teeming with farmers, home canners, bakers, and jewelry makers. After Thanksgiving, though, the majority of the vendors drop off – the remaining ones have to-die-for selections of my favorite winter veggies – kale, broccoli, all kinds of gourd-geous squash (see what I did there?), but pickings are slim when it comes to fruit. Apples are pretty much the only game in town, and even those are starting to thin out. A few weeks ago one of the vendors was selling home-bottled apple cider along with the fresh apples, and this recipe for apple pie fudge immediately popped into my head. I'd seen it and bookmarked it the week before and remembered it called for apple cider – it seemed like it was meant to be.
Of course, it totally wasn't meant to be. I bounded home with my cider and then realized I didn't have dried apple. Off to Trader Joe's I went. Oh, how did I miss that I didn't have white chocolate? Back out the door with me. Oh, the can of evaporated milk in the back of the cabinet? Turns out that was sweetened condensed milk. If you're keeping track, that's one trip to the farmer's market and three trips to the store. Make lists, people. And that has been today's lesson on how to be a functioning adult, from someone who clearly does not excel at same. After spending half the day living in a bad sitcom attempting to get the ingredients for this, I was going to lose my mind if it wasn't good.
Thankfully, it was better than good. Bursting with chunks of soft apple and sweet as the day is long, this was entirely worth the comedy of errors I put myself through to prepare it. One very, very important tip (okay, two, actually): boil at a solid, rolling boil for at least five minutes, and make ABSOLUTELY sure your white chocolate melts entirely after you add it – this is instrumental in setting the fudge. Otherwise, you will end up with delicious but very mushy apple-flavored something-or-other, and it will not be the fabulous, unique fudge that you left the house for seventeen times.
Apple Pie Fudge
An entirely different kind of fudge, bursting with apple flavor.
Ingredients
¾ cup apple cider
1½ sticks (6 ounces) unsalted butter
5 ounces full-fat evaporated milk
3 cups granulated sugar
2 cups chopped white chocolate or baking chips
¾ cup dried apple, diced
1 teaspoon vanilla
1 teaspoon cinnamon
½ teaspoon nutmeg
¼ teaspoon allspice
¼ cup homemade or prepared caramel sauce
Instructions
Line an 8x8 baking dish with parchment paper (or tinfoil - if using foil, spray lightly with cooking spray).
Combine cider, butter, evaporated milk and sugar in a medium, deep saucepan. Bring to a rolling boil over medium-high heat and boil for five minutes, stirring constantly to avoid burning.
Remove from heat. Add white chocolate, diced apple, vanilla, cinnamon, nutmeg, and allspice. Stir until white chocolate is completely dissolved.
Pour into prepared baking dish. Drizzle caramel on top of the fudge and use a knife to swirl through the mixture. Cover and refrigerate for at least three hours or overnight. To serve, cut into squares.
Source: Very Culinary
Don't miss a thing – sign up to receive new recipes by email, or follow me on Facebook, Instagram, and Pinterest.