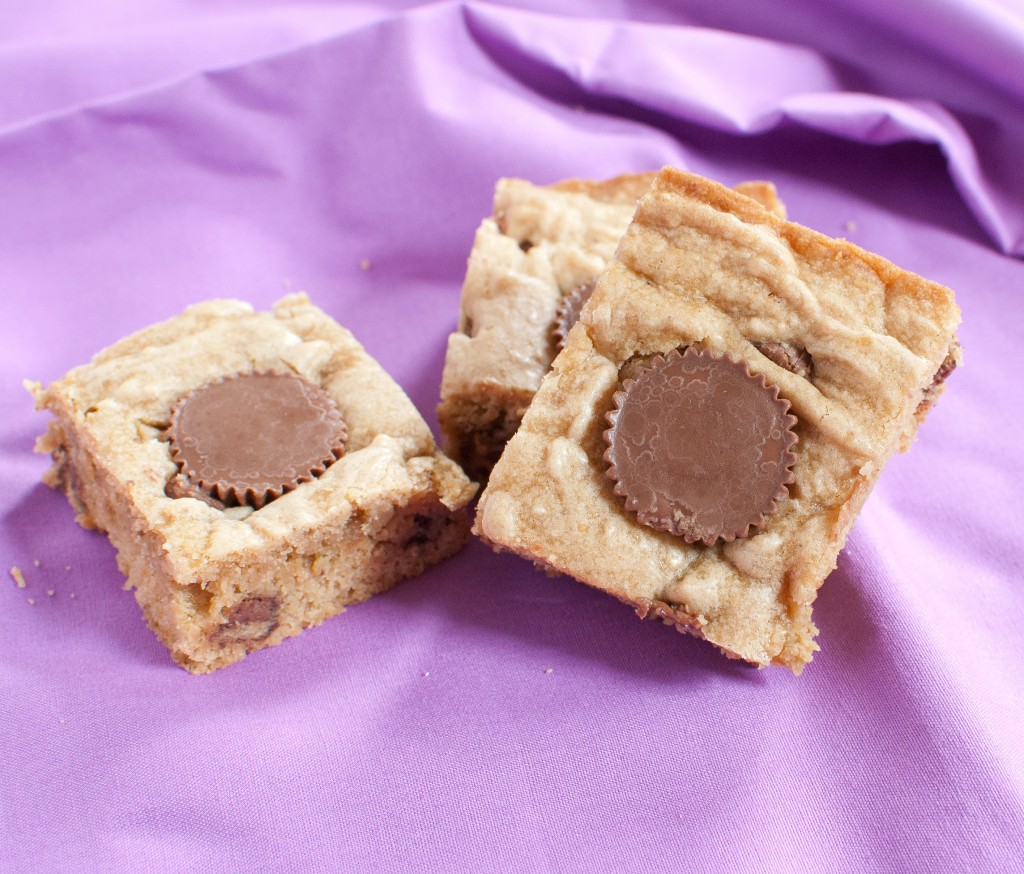 Let's discuss my shortcomings. Or rather, let's discuss ONE of my shortcomings, because we'll need stuff to talk about in the future and I don't have that many.
Humility, apparently, should be added to the list, but that's not the one we're talking about today.
The one we're talking about today is my complete disorganization in all aspects of my life, specifically with grocery shopping. I make my list, spend about five minutes in the store halfheartedly attempting to stick to it, and then ripping it into tiny, confetti-like shreds, tossing it into the air, and running down the aisles with both arms out, theatrically sweeping everything that isn't meat into my cart. I have fragmented thoughts of half-recipes while I'm doing it ("Coconut milk! We can have curry tomorrow! Butternut squash! I can make ravioli! Oh, white chocolate chips! I need those for…something."). Then I get home and am confronted with the cold reality that I don't have any curry paste to go with the coconut milk, I don't know how to make ravioli, and I already have four bags of white chocolate chips – and I still can't remember what I desperately needed them for.
I would like to note that while I admit this is a shortcoming, I haven't worked very hard to overcome it. This is how I end up with a fridge full of stuff I have no idea what I'm going to do with, which then forces me to find something to do with it. So, impulsive, scatterbrained tendencies ultimately result in deliciousness. Makes sense, right? In fact, maybe this isn't a shortcoming at all! Maybe it's one of my best qualities. Yeah, that's the ticket!
The tiny peanut butter cups that stuff these blondies were a result of one of these incidents. Of course, then I had to go out and get miniature Reese's, but that was a small price to pay. I loved these – super easy, super fun, and bursting with chocolate and peanut butter (one of my all-time favorites). The bars are decent enough on their own, but the Reese's cups plopped into the center as they come out of the oven put them in a whole new category. Head out right now and impulse-buy the ingredients.
Peanut Butter Cup Blondies
Ingredients
1½ cups all-purpose flour
¾ teaspoon baking powder
¼ teaspoon baking soda
½ teaspoon salt
1⅓ cups packed light brown sugar
¼ cup (half a stick) unsalted butter, melted and cooled
½ cup natural creamy peanut butter
1 teaspoon vanilla
3 eggs
24 Reese's miniatures, unwrapped
1 cup peanut butter cup baking pieces, or chop up additional miniature Reese's
Instructions
Preheat oven to 350 F. Grease or line a 9x13 pan with parchment paper.
Combine flour, baking powder, baking soda and salt in a medium bowl and set aside.
In a large bowl or the bowl of a stand mixer, beat brown sugar, butter, peanut butter, eggs and vanilla on medium speed until incorporated. Mix in the flour mixture. Fold in peanut butter cup baking pieces. Pour mixture into prepared pan and spread evenly with a spatula.
Bake for 25-30 minutes, until top is golden brown and middle is set. Immediately press Reese's cups into the top in even rows. Cool completely on a rack.
Source: Betty Crocker (you sweet talker – does anyone else hear that song in their heads every time you hear her name?)