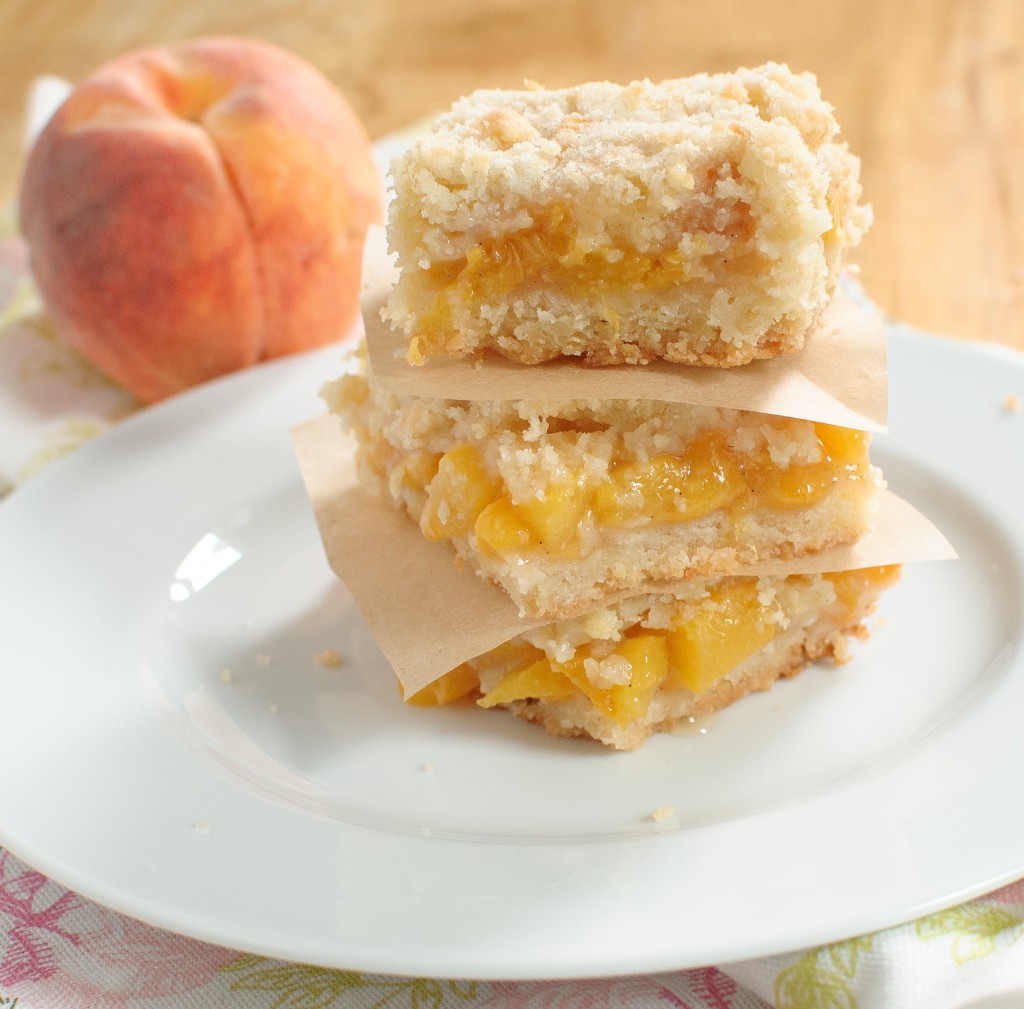 I read a really great rumination last week along the lines of "if you're constantly posting in your blog about you have no time to update your blog, just delete your f***ing blog." It made me laugh aloud because I had been just about ready to post something about how I'm soooo busy and have had zero time to post. Which isn't actually true – I've had time to post, just no time to cook, and I've come very close to accepting with grudging resignation that I may not be able to update more than once a week.
One thing helped me fight off that resignation – tomorrow I'll turn 32. I don't really do New Year's resolutions because I've never really seen the point of targeting major goals just because it's a new calendar year. But your birthday is your new year – it's a brand new year of life, with a new number (that probably makes you feel old the first time you say it aloud), maybe a new opportunity to get a better picture on your driver's license, and certainly, as always, infinite chances to remember what's important to you. So my goal this year is to make the time to do what I love, at any cost. Whether it's writing the blog, riding my bike, traveling, doing yoga, spending time with my friends, family, and significant other, those things will be priority one. Because work is important, but no one's last words have ever been "I wish I'd worked more."
Speaking of things I love, these peach bars go right to the top of the list (of non-living things, of course). Peach season is just about at its end, but you'll see them around for a little while longer. Grab the opportunity to make these if you can – they are perfect. With a subtle sweetness and a crumbly shortcrust sandwiching the juicy peaches, they're perfect for a summer night's dessert. Top with vanilla ice cream and prepare to die of summer deliciousness (and don't make your last words "I wish I'd worked more" just to spite me, please).
Ingredients
1 cup granulated sugar
1 tsp baking powder
3 cups all purpose flour
¼ tsp salt
1 tsp lemon zest
8 oz unsalted butter (2 sticks), cubed
1 egg
5-6 medium-large peaches, peeled and diced
½ cup granulated sugar
⅓ cup cornstarch or tapioca starch
2 Tbsp lemon juice
½ tsp vanilla extract
Instructions
Preheat oven to 375 F. Spray a 9x13 pan with cooking spray and set aside.
Combine 1 cup sugar, baking powder, flour, salt, and lemon zest in a large bowl.
With two knives or a pastry blender, blend in the egg and butter until the mixture is crumbly and in pea-sized chunks.
Spread half of the mixture into the bottom of the pan and press down with the heel of your hand.
In another bowl, mix together ½ cup sugar, cornstarch, lemon juice, and vanilla. Fold in peaches.
Pour peach mixture over the bottom crust.
Crumble the other half of the dough evenly over the top of the peach layer.
Bake 45-50 minutes, until top is starting to brown. Cool completely, then cut into squares and serve.
Notes
If your peaches are extra-juicy, drain them before adding to the sugar-starch mixture. Leftovers note: these tend to get soggy overnight. If you can't finish them the day you make them (inconceivable!), reheating in a 300 degree oven does the trick to de-soggify them.
Source: Adapted from Smitten Kitchen