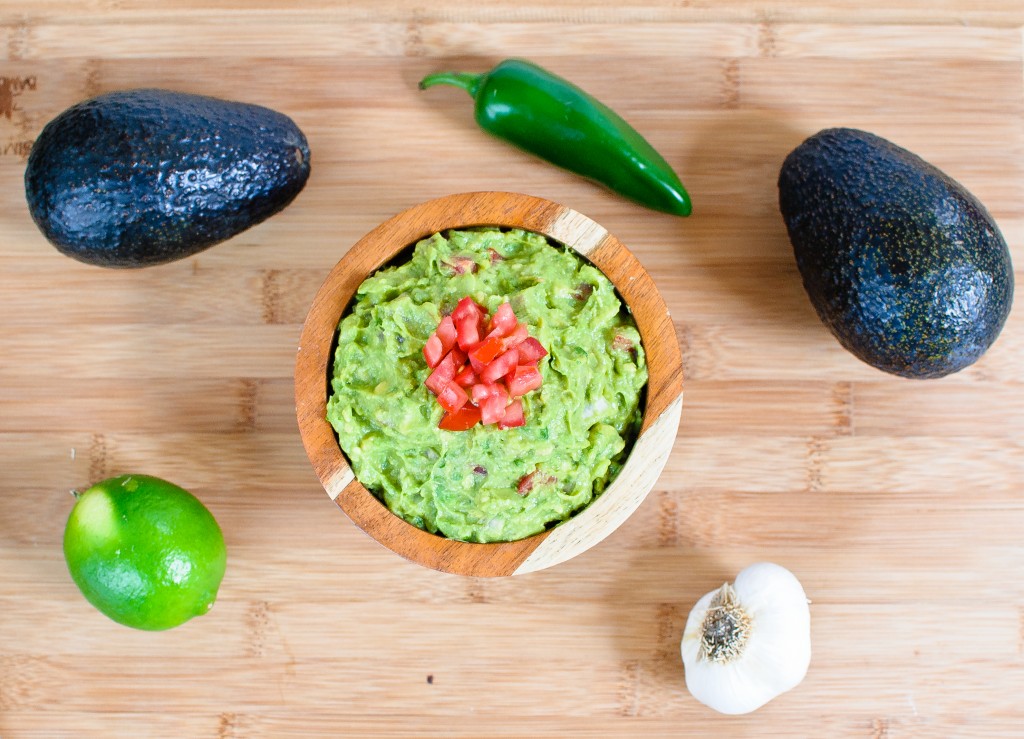 I had a bad Monday this week.
Who didn't, right? Mondays suck. They have always sucked, they continue to suck, and they will suck forevermore. Monday even has its own illness. I am not at all unique in hating Mondays. This particular one, though…wow.
It started off normally – the frantic rushing out of bed, scrambling around taking turns in the bathroom, fixing lunch, grabbing the trash and recycling on the way out the door. Traffic was slow on the first part of the beautiful parkway I take to work, typical for a rainy morning. But it broke free after a few miles, and I was on track for an uneventful commute.
Then, in a split second (as is the way with these things) a car in the right lane, going too fast and not paying attention to the slowing traffic in front of it, slammed on its brakes and then swerved sharply into my lane. With no shoulder, there was no way to avoid it. We collided, and the impact propelled my car off the road, onto a steep median and into a tree, where I came to rest, trembling and in tears, but somehow mercifully okay.
Three different police officers at the scene shook their heads and told me how incredibly lucky I was, one with a flowery "holy shit," the others with head-shaking wonder and less colorful words – a foot to the left, and I would've missed the tree and continued down the median directly into oncoming traffic. A foot to the right, and the collision with the tree would've been head-on, almost certainly crumpling the entire front of my car and leaving me in less-okay shape.
You know what? Maybe it wasn't such a bad Monday after all. In fact, it could've been a hell of a lot worse, and I spent most of the rest of the day walking around in a daze and filled with incredible gratitude that it wasn't.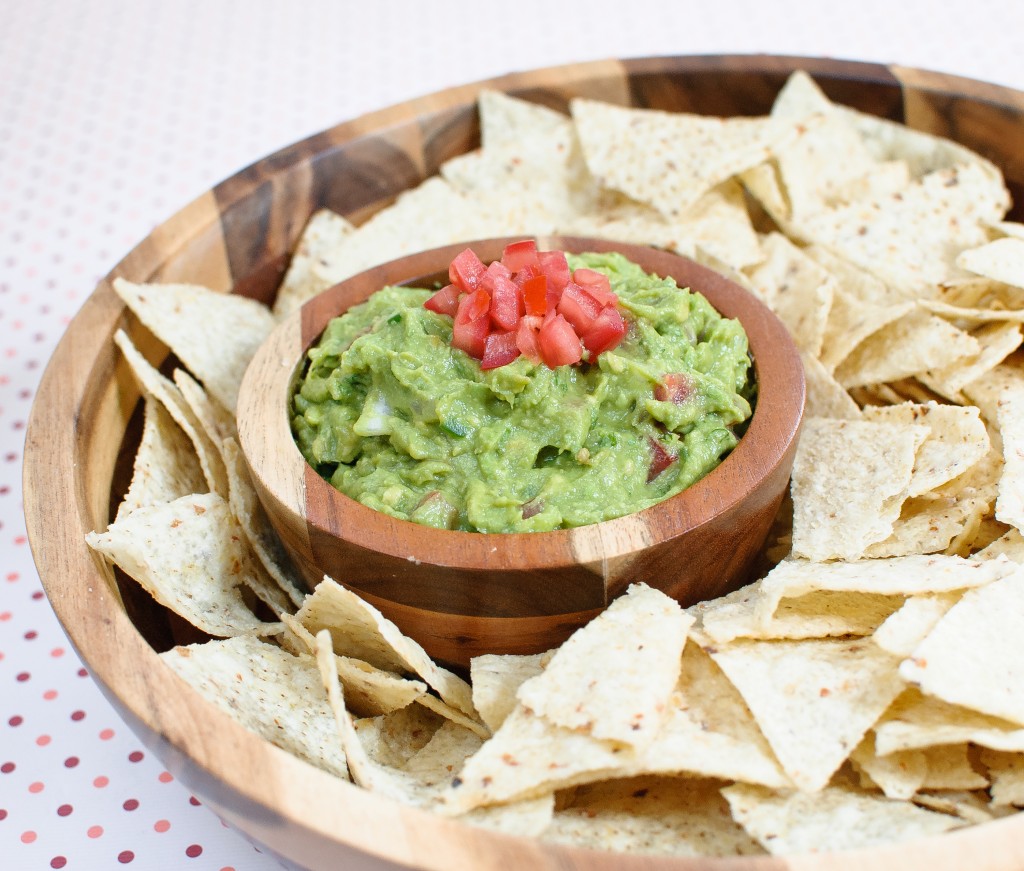 What does this have to do with guacamole? I mentioned fixing lunch before heading out the door, and lunch was leftover guacamole with carrot sticks and pita chips. I hadn't packed it in a Tupperware due to pure laziness – it was in a mixing bowl covered with plastic wrap. I was super excited about it because…well, because I am obsessed with guacamole (really, all things avocado). After my car collided with the tree and stopped, I had one of those completely, utterly nonsensical thoughts. I didn't check for bruises or bumps, I didn't try to lurch out of my car to inspect the damage – instead, I groped at the passenger seat and wondered, "Is the guacamole okay?" 
For the record, the guacamole was indeed okay. And now I have to face one of two unfortunate facts: either my brain does not work in a crisis, or I love guacamole so much that I care about it more than my own well-being. I think #2 is far more likely. I really, really love guacamole. And not to be dramatic or anything, but it tasted even better that day because I was still around to enjoy it.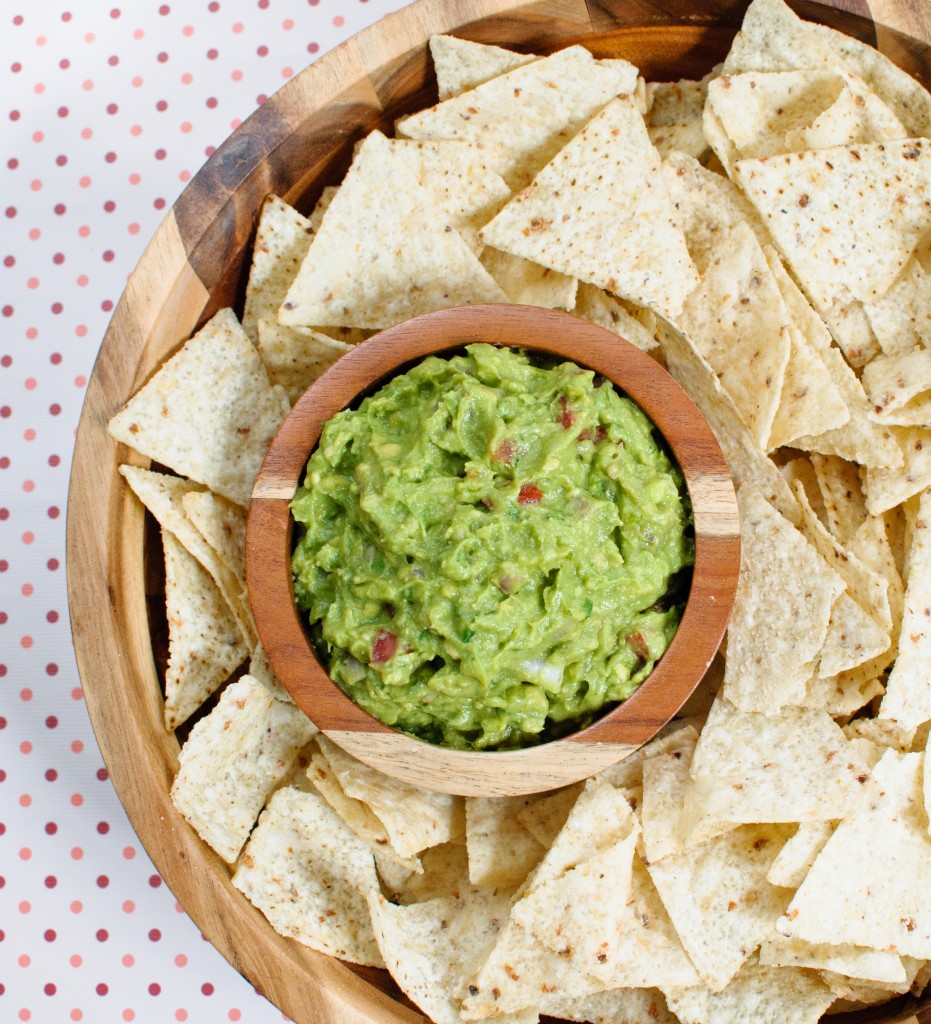 Pretty much the most amazing dip in the entire world.
Category:
Appetizer, Snack
Ingredients
2 ripe avocados
Juice of one lime
⅓ cup red onion, minced
1 clove garlic, minced
1 jalapeno, ribs and seeds removed, minced
½ tsp ground cumin
¼ cup cilantro, chopped
Salt and pepper to taste
1 tomato, diced and seeded
Instructions
Squeeze lime juice into a medium bowl and set aside.
Slice avocados in half and remove pits. Use a spoon to scoop out avocado flesh and add to bowl with lime juice.
Using a potato masher or fork, mash avocados to desired consistency - I like my guac a little bit chunky, your mileage may vary.
Add onion, garlic, jalapeno, cumin, and cilantro and stir to combine. Add salt and pepper to taste.
Cover with plastic wrap (place directly on the surface of the guacamole to prevent browning) and refrigerate until ready to use. Stir in diced tomato immediately before serving.
Notes
For spicier guac, leave in ribs and seeds of the jalapeno. If you don't have jalapeno, use red pepper flakes or whatever hot sauce you have lying around.
Question(s) of the Day: What's the most irrational thought you've had in an emergency? And what food would you save in an accident?