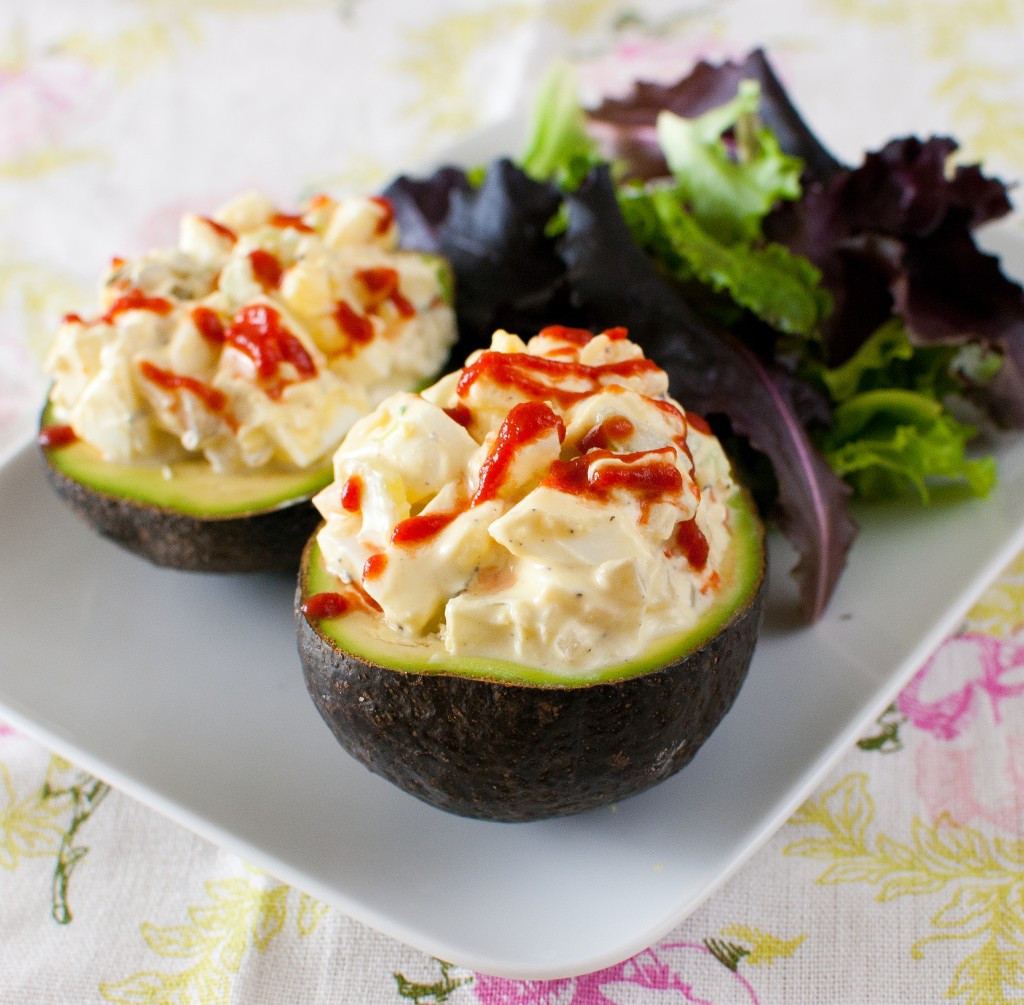 As a vegetarian, egg salad has been my saving grace more times than I can count – mostly when I was a sophomore in high school and my friends and I would sneak off campus to eat lunch at this rinky-dink little deli around the corner from campus. Yeah, that backfired on me the day my mom drove by us walking up the street in a telltale gaggle of illicit non-seniorness – I'll never forget that one. "That green Volvo looks a lot like my mom's…why is it stopping in the middle of the road? Crap!"
We'll save the grounding stories for another day and stick with egg salad for now. Back in the day, egg salad was often the only veggie option in a deli. Luckily, I always really liked it. Nowadays, most places have some version of a veggie sandwich along with the traditional egg salad. I appreciate that, but sometimes really enjoy the old classics and the fond memories that come from trying to hide yourself under a sweatshirt hood so your mother won't recognize you as you unknowingly jeopardize your weekend social plans for the sake of a sandwich.
This healthy egg salad is lightened up from the old-school version – the mayo is swapped out with Greek yogurt – but it's just as delicious and satisfying. I made a batch for dinner the other night, and while normally I would have put it on top of salad and called it a meal, I'd had a big workout that morning and wanted something with a little more substance. So I did what any normal person would do and stuffed it inside an avocado. If you love avocados as much as I do, you'll love this – scooping a big hunk of creamy avocado right out of the shell with this egg salad on top was a perfect way to end a long day. It also makes a great lunch (obviously, assemble just before eating). It's filling, healthy and better than anything at your local deli.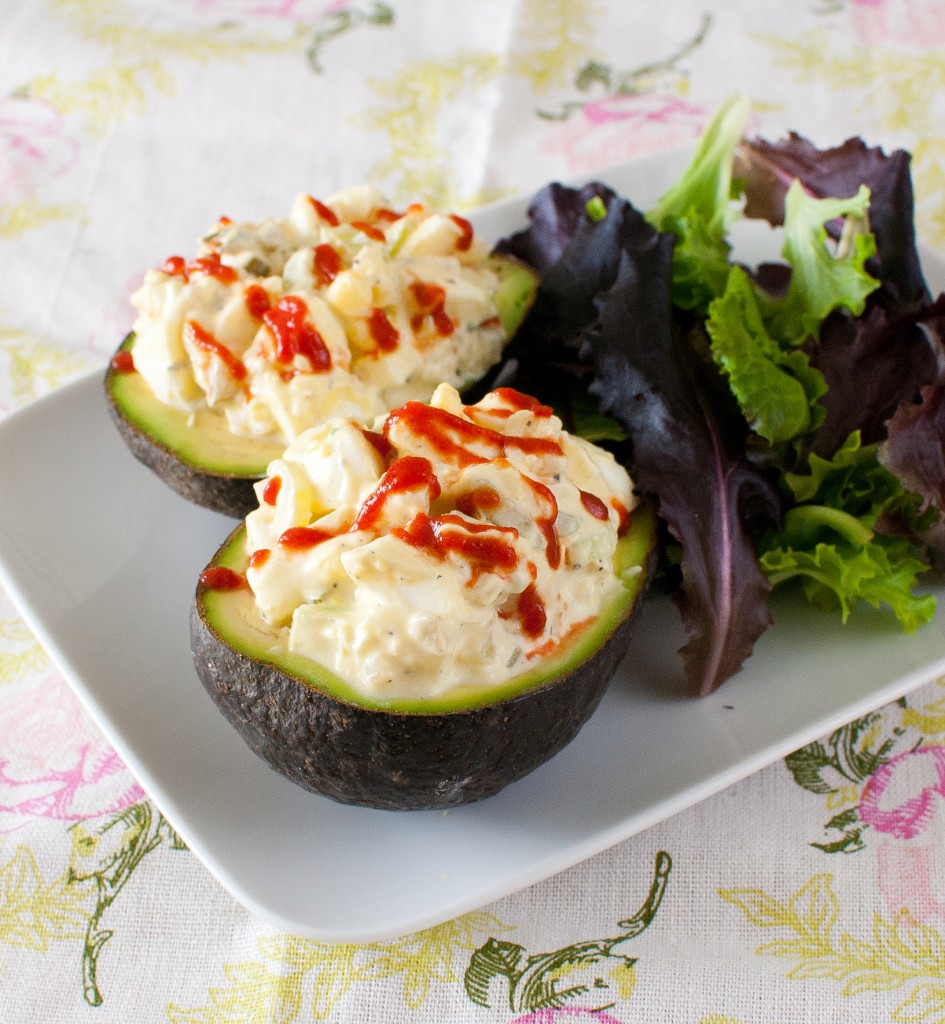 Egg Salad Stuffed Avocados
Lightened up egg salad (with no mayo) is served in avocado halves for a quick, healthy meal.
Category:
Main Dish, Lunch
Ingredients
⅔ cup nonfat Greek yogurt
1 Tbsp Dijon mustard
6 hard-boiled eggs, chopped
2 ribs celery, finely diced
¼ cup red onion, finely diced
1 Tbsp pickle relish (dill or sweet is fine)
¾ tsp dried dill
Salt & pepper to taste
Sriracha or hot sauce (optional)
3 ripe avocados
Instructions
Stir yogurt and mustard together in a medium bowl. Add eggs, celery, onion, relish, dill, salt and pepper and stir gently until thoroughly combined. Cover and refrigerate until ready to use.
Cut avocados in half and remove pits. Scoop egg salad into hollow middle and drizzle with hot sauce, if desired. Serve immediately.
Nutrition Information
Serving size:
½ avocado
Calories:
225
Fat:
17 grams
Carbohydrates:
8 grams
Sugar:
1 gram
Sodium:
184 grams
Protein:
10 grams