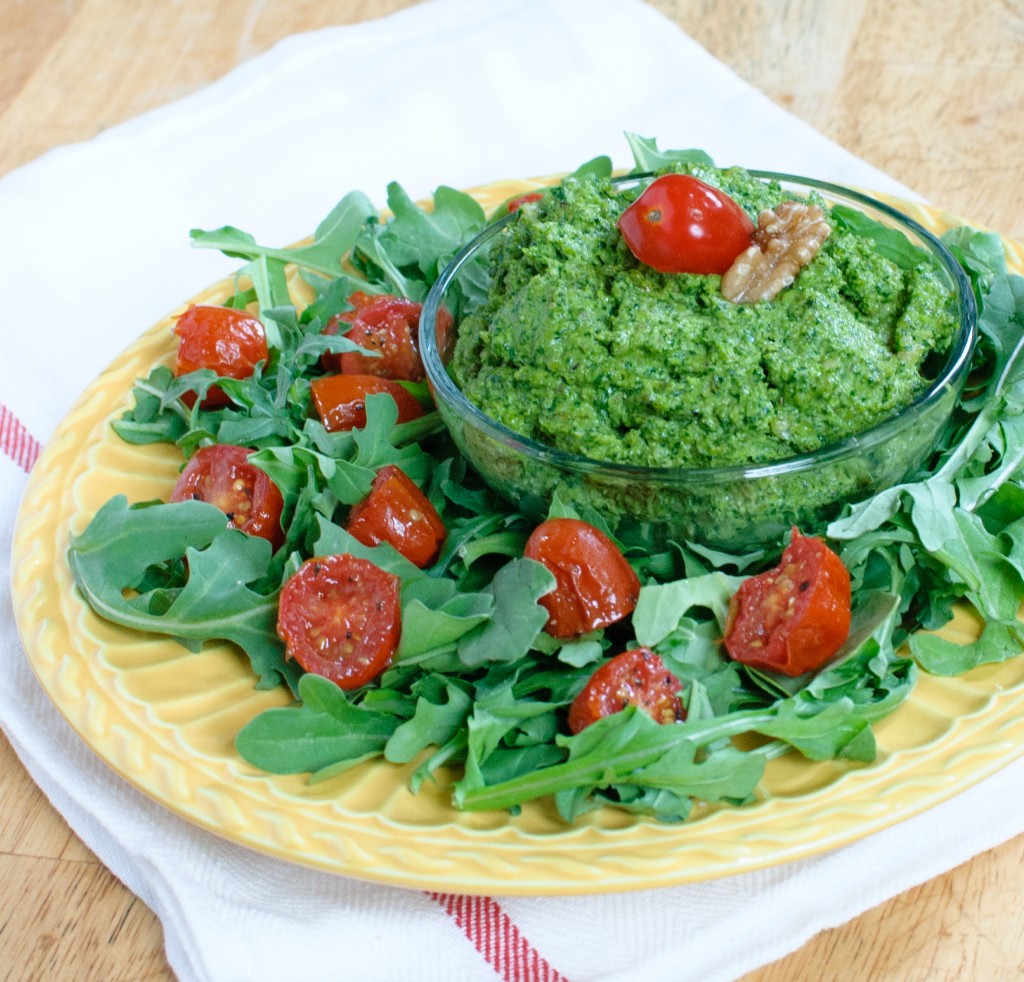 "A-rooooo-gula. It's a VEG-E-TA-BLE."
I can't so much as think about arugula without hearing Steve Martin explaining to a supermarket full of people he sees as bumpkins what "a-ROOOOO-gula" is. In "My Blue Heaven," Martin plays a mobster in witness protection in a much smaller town than he's used to. In the famous supermarket scene, he wreaks havoc on his new grocers – an innocent salesperson with a sample gets a "f*** you," he steals the pricing gun to re-price expensive meat at $0.39/pound, and when he almost gets caught, instead of counting his blessings, takes the opportunity to point out that the grocer is missing arugula.
Truthfully, I probably would've gone my entire life without seeing this movie if it hadn't been for a customer at the restaurant where I used to wait tables. He and his wife would come in every Friday night, and he would always, without fail, order the arugula salad. And every time, he'd order it like this: "I'll have the a-ROOOO-gula salad. Have you ever seen that Steve Martin movie? Where he says "a-ROOOO-gula?" I would always laugh and admit that I hadn't, and he would say, "I'm going to order it like that every week until you see that movie." Each week he'd ask again, "Have you seen it yet?" and of course, my answer was always no – hey, I was working two jobs! I wasn't making time for some old Steve Martin movie!