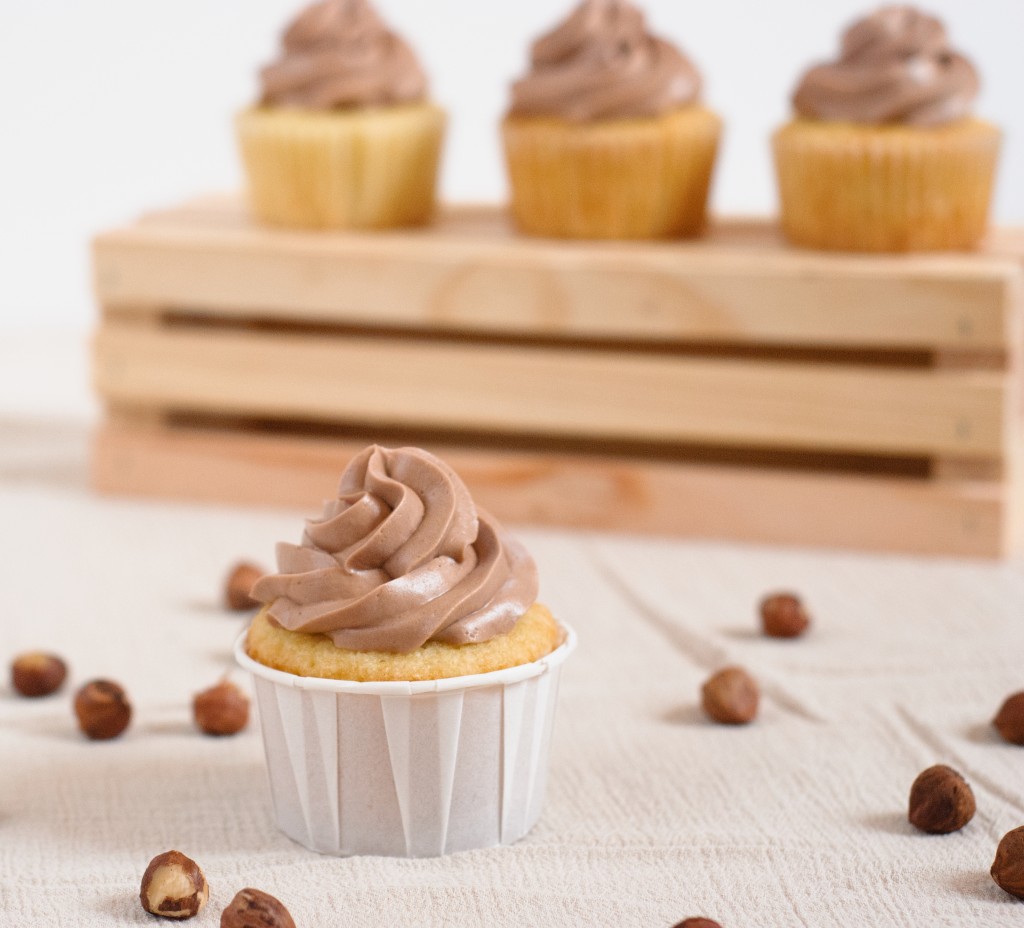 I like Nutella a lot. A whole lot. And when I like something a whole lot, I have a process that goes something like this:
"This is good. This is REALLY GOOD. In fact, everything I make from now on should probably have some of this in it. I wonder where I can buy it in bulk?" (clickclickclickclick, pause for 2-4 business days) "Um…what the hell am I going to do with ten pounds of (insert random product name here)?"
This has happened to me with Israeli couscous, vital wheat gluten, and now Nutella. After this serendipitous discovery, I couldn't stop thinking about Nutella. And instead of going to the grocery store four blocks away and buying a reasonably sized container, I of course went on Amazon and bought two 27-oz jars. In case you don't feel like doing the math, that's almost three and a half POUNDS of Nutella. And that, my friends, is wise decision-making at its finest.