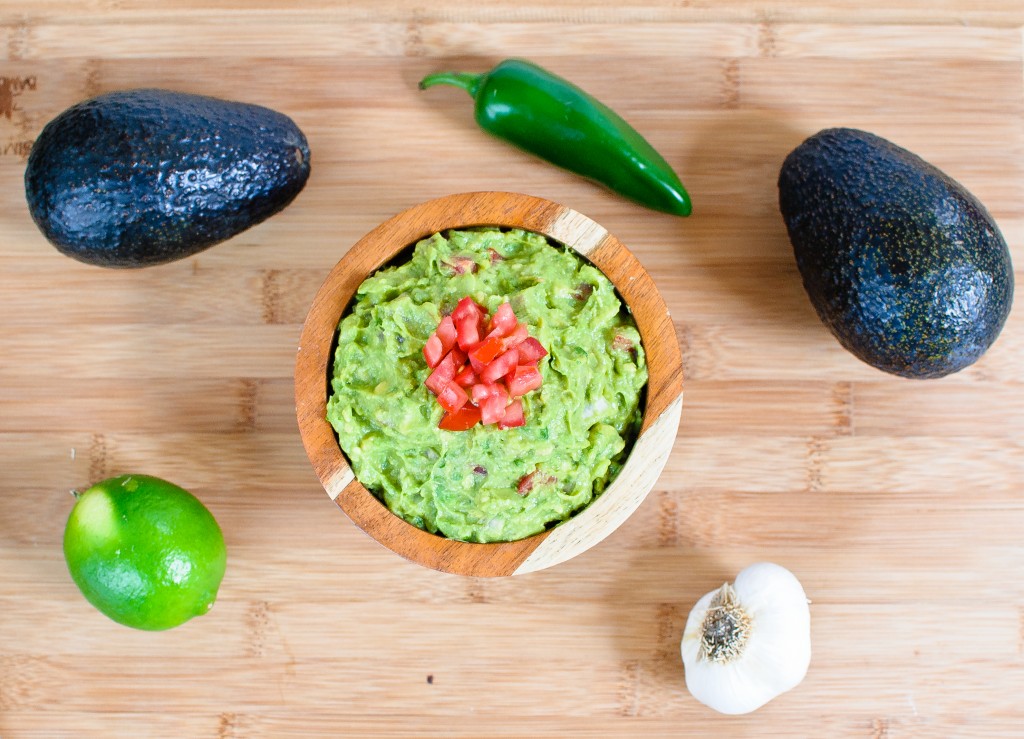 I had a bad Monday this week.
Who didn't, right? Mondays suck. They have always sucked, they continue to suck, and they will suck forevermore. Monday even has its own illness. I am not at all unique in hating Mondays. This particular one, though…wow.
It started off normally – the frantic rushing out of bed, scrambling around taking turns in the bathroom, fixing lunch, grabbing the trash and recycling on the way out the door. Traffic was slow on the first part of the beautiful parkway I take to work, typical for a rainy morning. But it broke free after a few miles, and I was on track for an uneventful commute.