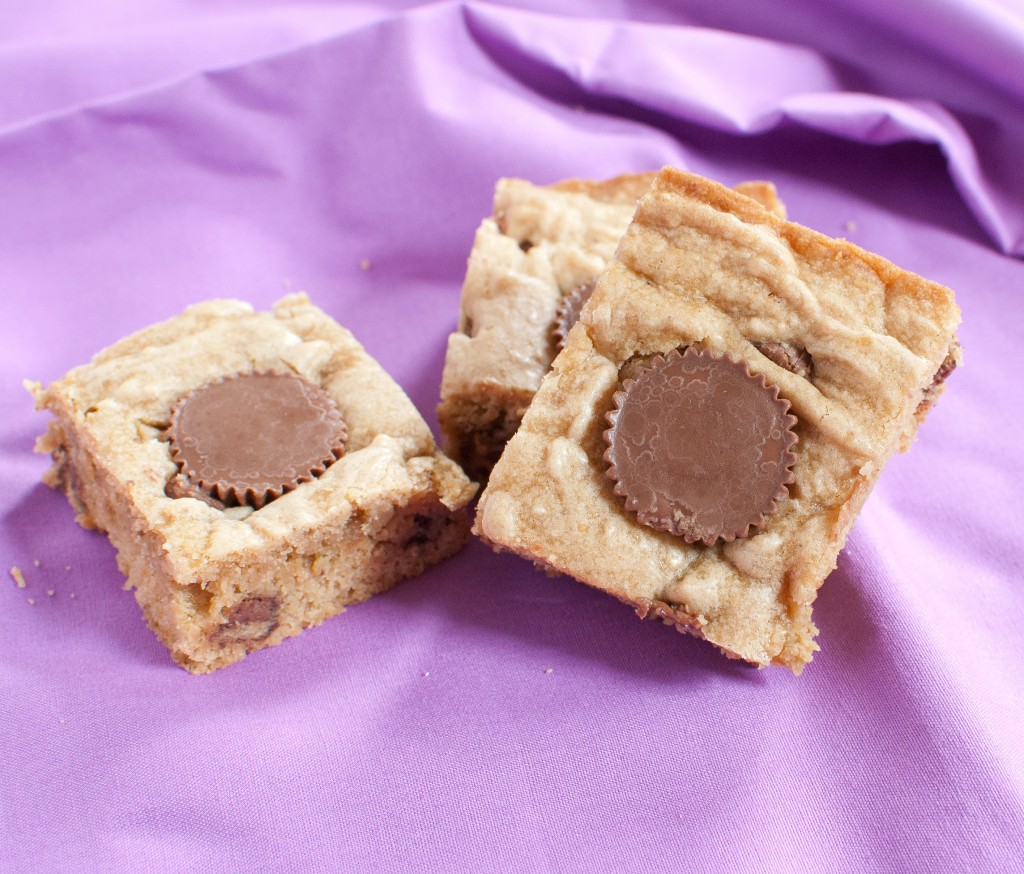 Let's discuss my shortcomings. Or rather, let's discuss ONE of my shortcomings, because we'll need stuff to talk about in the future and I don't have that many.
Humility, apparently, should be added to the list, but that's not the one we're talking about today.
The one we're talking about today is my complete disorganization in all aspects of my life, specifically with grocery shopping. I make my list, spend about five minutes in the store halfheartedly attempting to stick to it, and then ripping it into tiny, confetti-like shreds, tossing it into the air, and running down the aisles with both arms out, theatrically sweeping everything that isn't meat into my cart. I have fragmented thoughts of half-recipes while I'm doing it ("Coconut milk! We can have curry tomorrow! Butternut squash! I can make ravioli! Oh, white chocolate chips! I need those for…something."). Then I get home and am confronted with the cold reality that I don't have any curry paste to go with the coconut milk, I don't know how to make ravioli, and I already have four bags of white chocolate chips – and I still can't remember what I desperately needed them for.