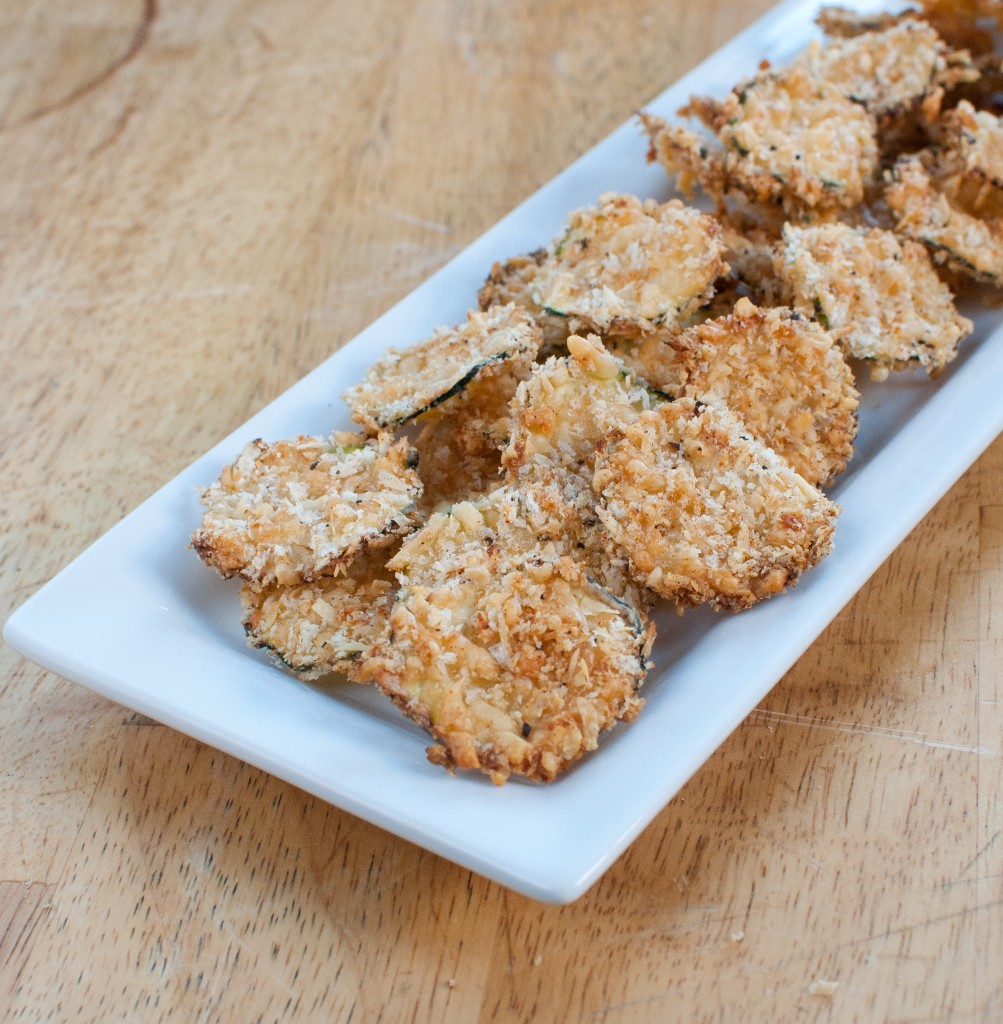 I am sooo ambivalent about the fall/winter months. I like a lot of things about them – sweaters are great and I'm pretty down with hot chocolate and fireplaces and holidays and all that. But man, that first day you look out the window at 5:15 PM and it's pitch dark?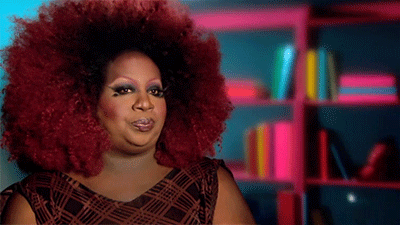 That said, I really, really dig the extra hour of sleep that first weekend. That is exactly my style. Can we have that every Sunday until it's warm again? No? Okay then. I'll just enjoy never seeing the light of day on regular old non-bonus sleep. FINE.
Switching gears, things have been crazy again. I've been traveling a lot in a desperate bid to quit surrendering all of my vacation hours into the void, and it's been pretty incredible. Between Italy, Zürich, and Thailand, it's been a zany but awesome couple of months, but I'm ready to hunker down for a little while and get back into a normal routine. And by normal routine, I mean cooking and eating like a normal person versus sussing out what I can eat in the Seoul airport.
More posts to come on recent travel, but a few highlights:
Touring the Italian countryside with this handsome gent:
Doing this "so happy I must throw my hands in the air and wave them around as if there are no consequences" pose in like twelve different cities, including Venice.
Catching some afternoon z's with this guy in Thailand and somehow managing to not put him in my suitcase to come home with me.
Sneaking in a little sun and blue water in the Phi Phi islands on my last day.
Like I said, more to come about each trip, with recipes inspired by what I ate (and oh, did I eat) – in the meantime, I'm happy to be in one place for a month or two. Let's get cooking.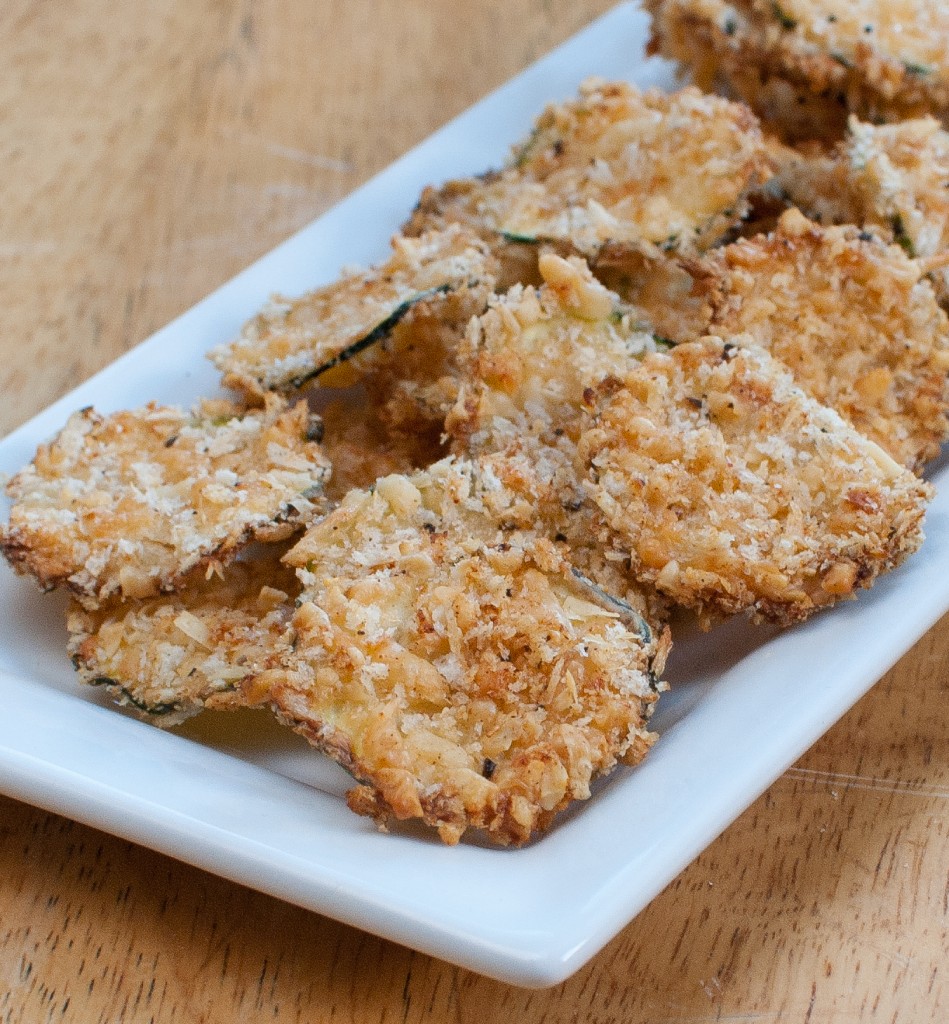 I'm a salt fiend, to the core. Not that I don't love dessert, but give me salty crispy snacks over candy any day of the week (okay, I'm lying. I'll take both, thanks). I am the rude guest who salts her food before I try it. Don't be insulted. I think I just run low on sodium. And seriously, dining etiquette also says that you simply must butter your roll one bite a time, and who does that? That rule alone warrants taking all dining etiquette "rules" with a grain of salt.
Get it? A grain of salt? 'Cause we were just talking about…oh, nevermind. Anyway. As a salt fiend, I knew I had to make these zucchini parmesan chips the moment I saw them. Why? Because they meet all of my criteria for the perfect snack:
Breaded (as a bonus, this one includes salty, salty cheese)
Crispy
Includes sneaky vegetable in case anyone starts making you feel like there's nothing healthy about it.
My bar is set high, clearly. But these were perfect – they were crunchy, salty, and really hit the spot for this salt addict. They're great as a contribution to a football-watching get together, or for a get together that only includes yourself and a bowl of these. Either way, find some zucchini and hit the kitchen!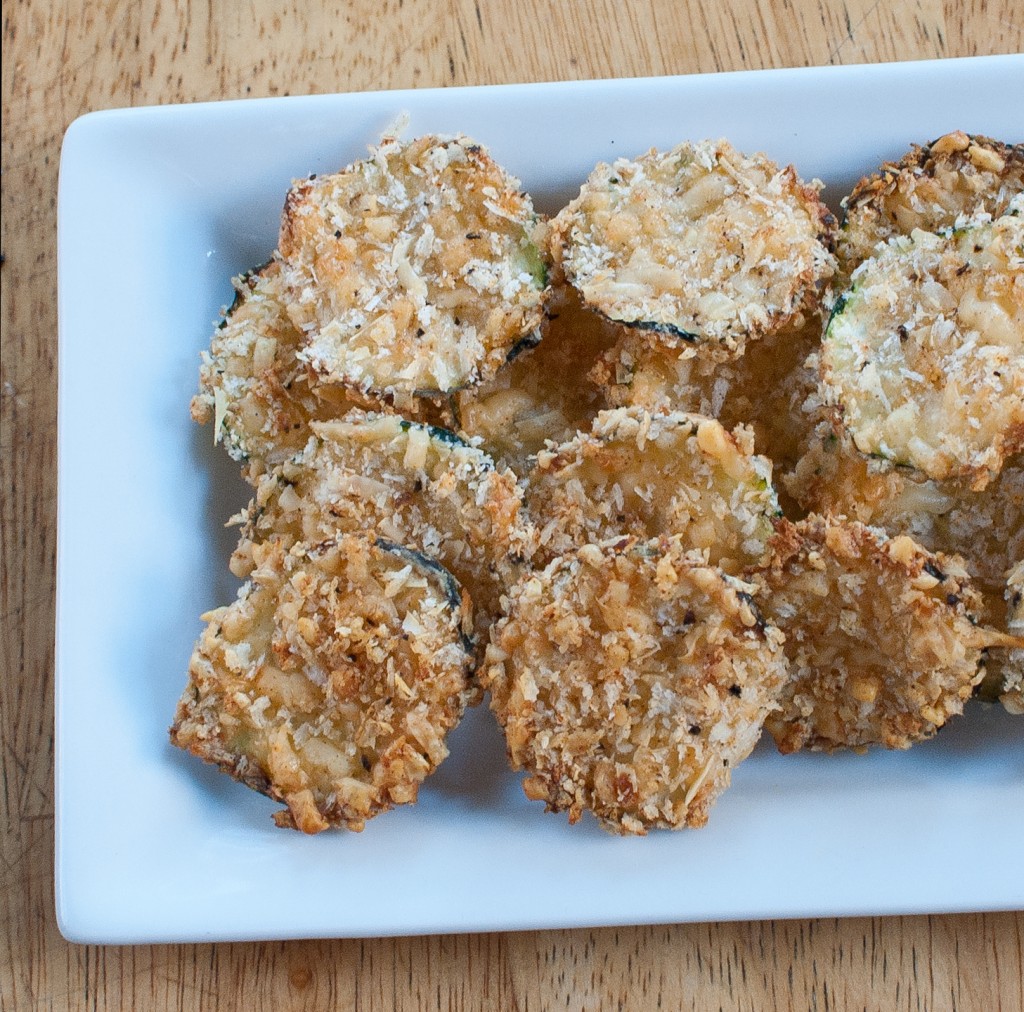 | | | |
| --- | --- | --- |
| Baked Zucchini Parmesan Chips | | Print |
Ingredients
Cooking spray or canola oil
2 medium zucchini
2 egg whites
1 Tbsp milk
1 cup finely grated parmesan cheese
1 cup panko breadcrumbs
½ tsp garlic powder
½ tsp smoked paprika
¾ tsp sea salt (use less if the saltiness of the parmesan is enough for you)
Several grinds of black pepper
Instructions
Preheat oven to 450 F. Coat two wire racks with cooking spray or oil and place on baking sheets (if you don't have wire racks, line two baking sheets with foil and coat lightly with cooking spray or oil)
Using a mandoline if you've got one or a sharp knife if you don't, slice zucchini into very thin rounds. Place in a colander and shake on a few dashes of sea salt. Let stand 30 minutes, then pat dry with paper towels.
In a small bowl, combine the egg whites with a tablespoon of milk and stir to combine. In another bowl, combine cheese, breadcrumbs, garlic powder, paprika, salt and pepper.
Dip each zucchini round in the egg white mixture and shake off the extra. Dredge in the cheese/crumb mixture and place in single layers on baking sheets.
Bake for 20 minutes, turning after 10 (if using wire racks, you don't need to flip them). Check after 15 minutes to ensure they aren't burning. Remove when golden brown and allow to cool. Serve immediately.
Notes
For any leftovers (yeah right) reheat in an oven or toaster oven.
Source: Slightly adapted from Smitten Kitchen