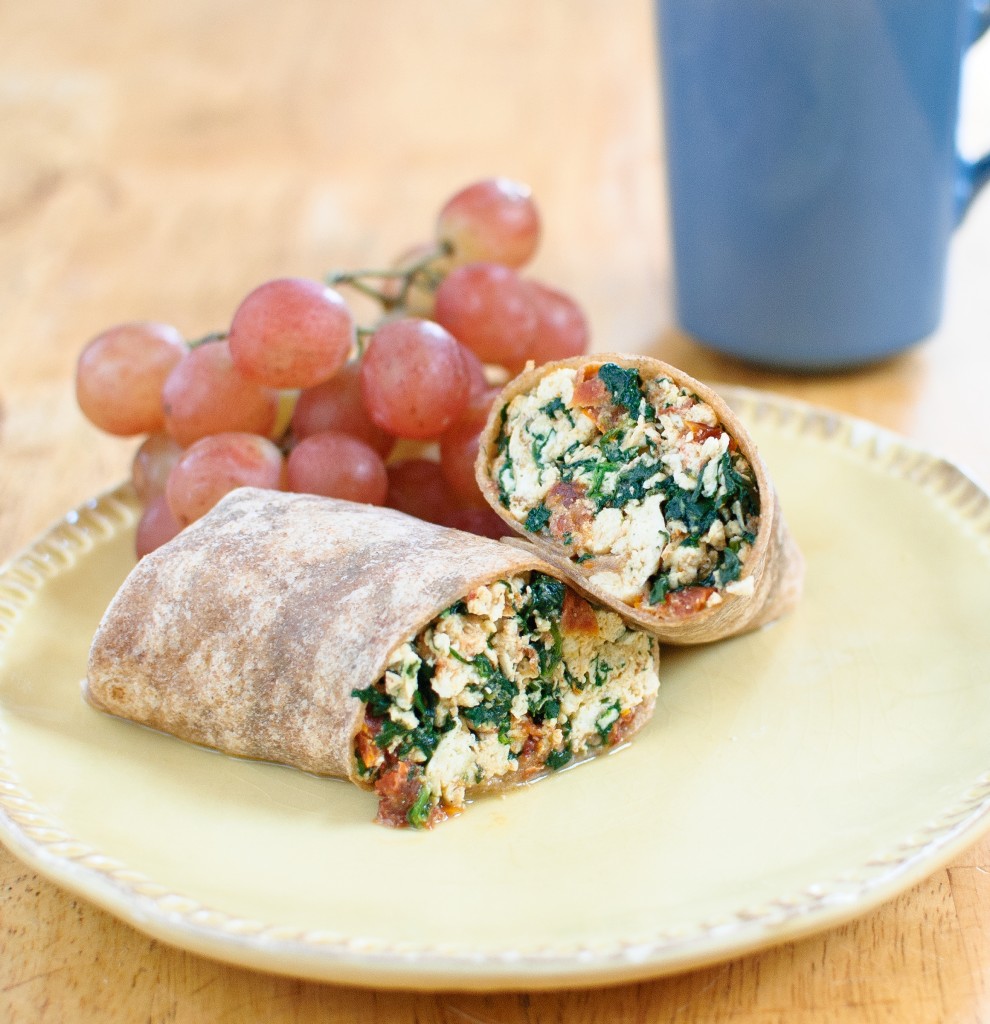 I stand in awe of those who do not need breakfast. I wake up every morning starving (I wanted to say "literally starving" but I don't like to throw around the word "literally").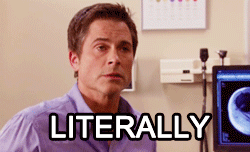 Seriously though. My morning routine, every weekday, goes like this:
Drag my butt out of bed somewhere in the vicinity of 4:45 and 5:30 AM (depends on what the day's workout is – 6 AM class at yoga studio 25 miles away by the office is 4:45, lackadaisical cardio session in office gym is 5:30)
Stumble into the living room, flop facedown on couch in a fit of exhaustion and hunger for ten minutes (much like a toddler, only these ten minutes are predictable and built in to my timeframe for getting wherever I need to go)
Rouse self, get workout clothes on. Realize my stomach is not only still growling, but so empty I feel nauseous. Grab a Larabar from my Basket of Energy Bars (what, you don't have a Basket of Energy Bars? Is this not normal?)
Stare at Larabar. Get angry. Realize how tiny it is. Put it in bag for mid-morning snack.
Get a spinach-feta wrap at Starbucks with my coffee; tear into it like a wild animal while merging in traffic on the Beltway.
As you can probably imagine, this gets expensive. I justify my iced coffee habit by comparing it with what my now long-gone cigarette habit would cost now. As long as it's less, I'm okay. But the addition of a wrap several days a week brings it right about even. Luckily, this is a pretty simple (but delicious!) wrap that can be easily re-created at home. Obviously, a morning routine that chiefly consists of careening from one soft surface to another doesn't lend itself to making this each morning. But you can make them ahead and freeze them, and they also make a great slower-paced weekend breakfast or lunch (if you're the kind of person who doesn't need breakfast – WHO ARE YOU??).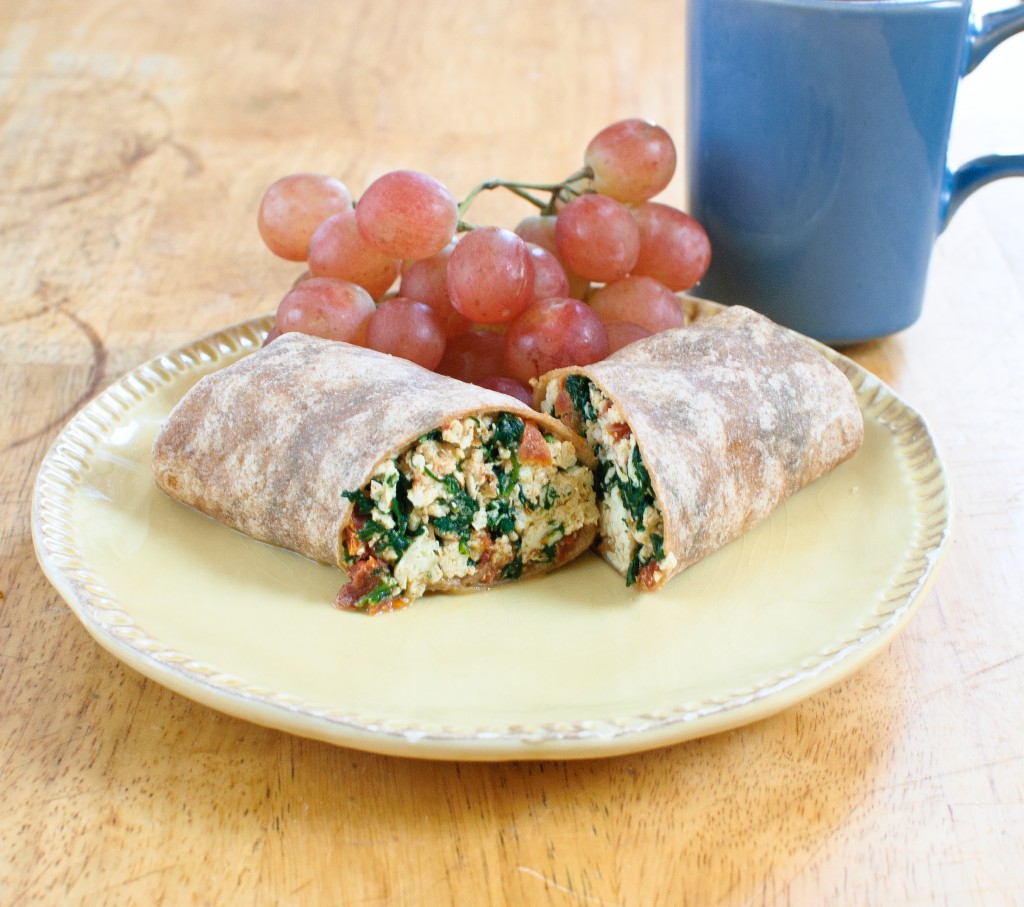 Copycat Starbucks Egg White, Spinach & Feta Wrap
A homemade version of Starbucks' spinach, egg white, & feta wrap
Ingredients
Cooking spray
1 cup baby spinach, chopped
⅛ tsp salt
1 Tbsp sun-dried tomatoes, finely chopped
2 Tbsp light feta cheese
⅛ tsp garlic powder
⅛ tsp onion powder
¾ cup egg whites, lightly beaten
1 8-inch whole wheat tortilla
Instructions
Lightly spray a medium skillet with cooking spray. Turn heat to medium. Add spinach and salt and cook until wilted, about two minutes. Add sun-dried tomatoes, feta, garlic powder, and onion powder and cook, stirring, for one more minute.
Add egg whites and cook until set (if you like a scrambled style, like me, stir constantly. If you prefer more of an omelet texture, let sit until nearly set, then flip the whole shebang over). Remove from heat.
Place mixture in tortilla and roll tightly. Serve immediately, or place back in skillet over medium-high heat for 20 seconds per side to heat/crisp tortilla.
Notes
If not serving immediately, let cool, wrap tightly and freeze. To heat, defrost and microwave in 30 second increments, turning over each time, until hot, or heat in a 350-degree oven for 10-12 minutes.

Nutrition information is based on a standard 160 cal, 25g carb wheat wrap. Sub a low-carb wrap if you're watching calories or carbs.
Nutrition Information
Serving size:
1 wrap
Calories:
385
Fat:
11g
Carbohydrates:
37g
Sugar:
1g
Protein:
29g
Source: Inspired by Starbucks' Spinach & Feta Wrap