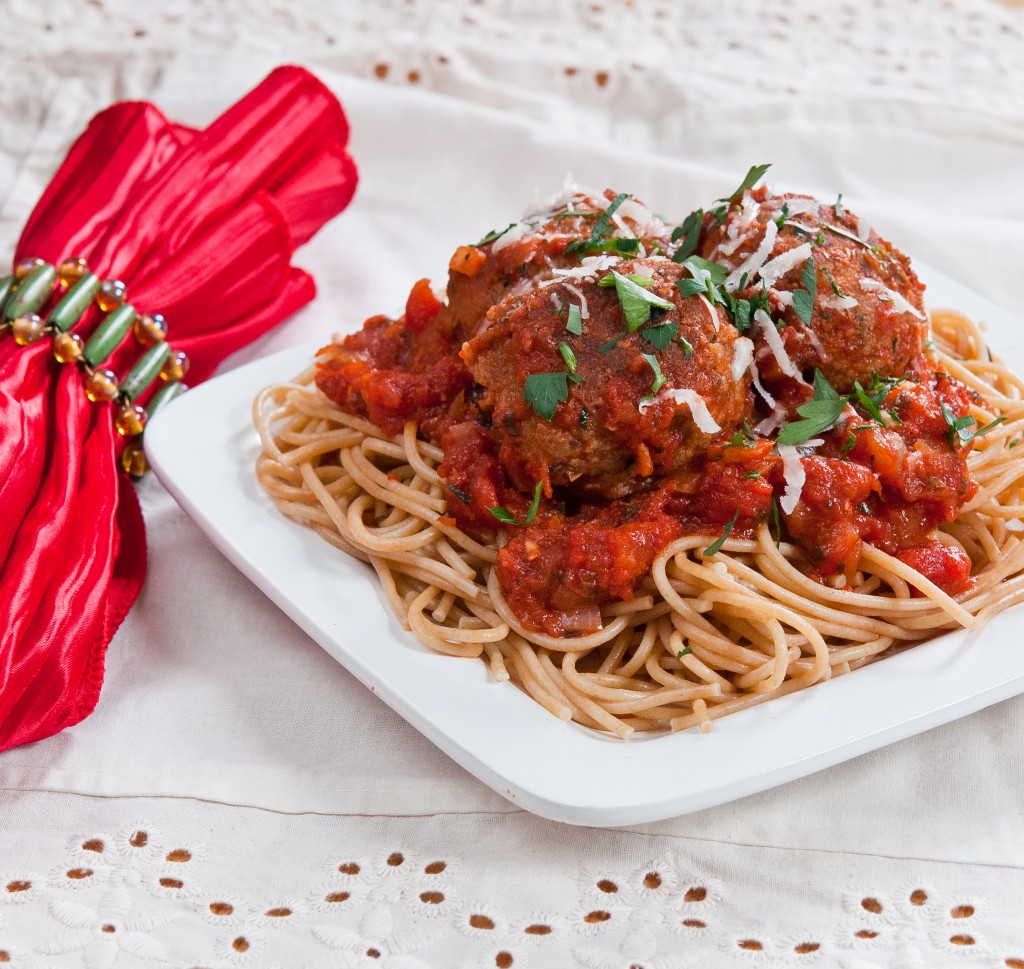 You know what part of human interaction has been irrevocably changed by technology?
Yeah, I know, everything. So let's apply some selection criteria. Let's filter by:
things relevant to me, today
Oh, okay. That's the only filter. Which leaves us with: picking up ladies.
No, I am not picking up ladies. However, as a (some would say arguable) lady, this impacts me. Back in the day, if, in the course of daily events, you happened to run across an eager young gentleman, it would end one of three ways:
Both parties would accept the inherent transience of life and that the crossing of paths does not always MEAN something, and part ways with a friendly "see you around," knowing full well that you won't

Both parties feel some sort of connection, and mutually agree to exchange personal information, sort of like a less destructive car accident
One party is in camp #1 on this list and the other is in camp #2, in which case party #1 would just give a fake number and scenario 1 plays out and everyone lives happily ever after.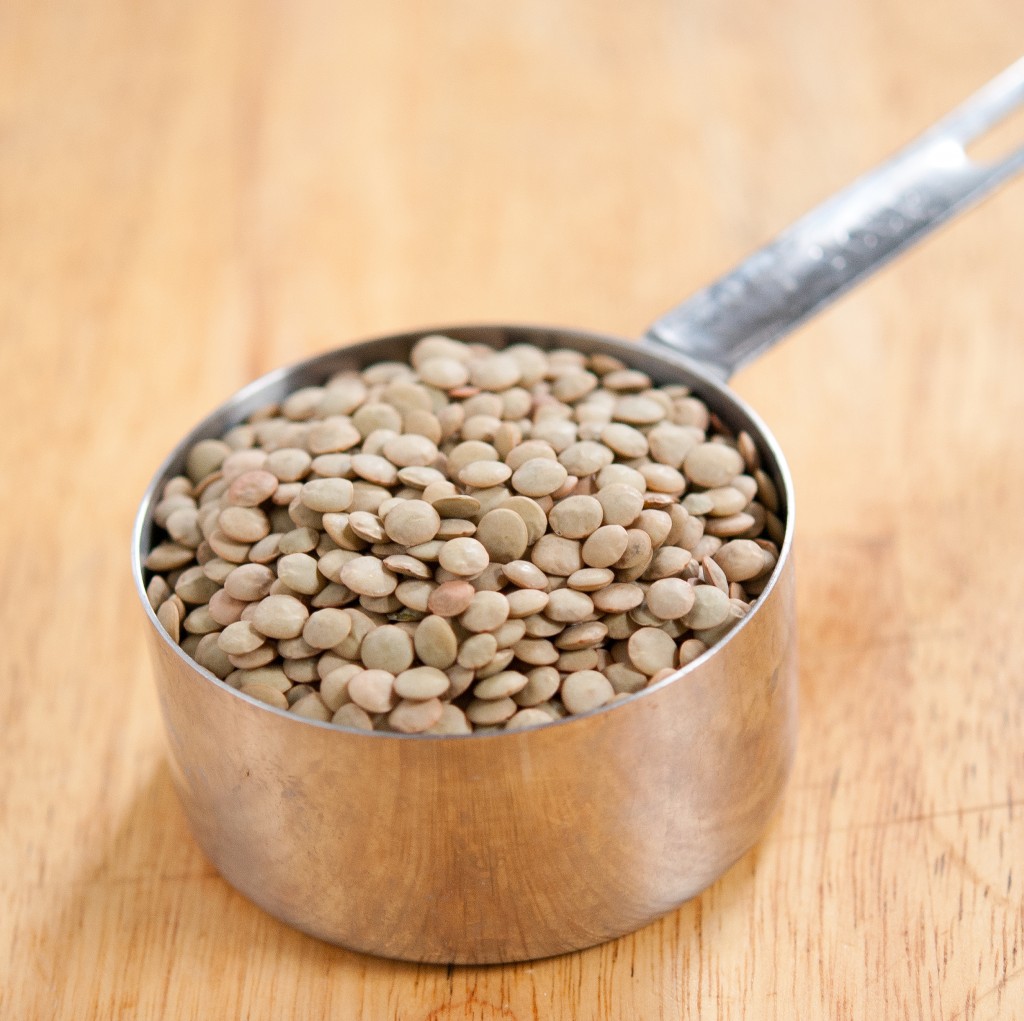 You know what? You can't do that anymore! You can't give a fake number, and you know why? Because the other person will CALL IT. Right in front of you! And then you're just kind of standing there with your phone not ringing, like, oh, the signal must be bad in the middle of this wide open street. I guess I can assume that this is not news to most people. I haven't dated in years, and I'm not dating now, but these kinds of things still come up every so often. Let me tell you what about my morning, in chronological order:
5:00 AM: drag my butt out of bed for Body Pump. Feel strongly, as soon as I stand up, that I should get back into bed.
5:02 AM: Realize that I feel that way every morning, so ignore it.
5:35 AM: After brushing teeth, wolfing down a Larabar, and getting dressed, leave for the gym.
5:45 AM: Approach gym garage to find it blocked by orange cones and a sign that the gym and garage are closed until 6 AM for power company work.
5:46 – 5:49 AM: Curse.
5:50 AM: Decide since I'm up, I'm going to find street parking and hope that class is still on. Head toward the garage entrance on foot.
5:52 AM: Cross paths with a young gentleman also seeking entry to the gym.
Him: "Is the gym closed?"
Me: "It says it opens at 6 so I'm just gonna walk down and see."
Him: "Oh, I'll go with you!"
5:54 AM: It belatedly occurs to me that I am walking into a powerless, unlit, deserted garage with a strange man. Continue walking.
5:55 – 6:05 AM: Meander through the garage and stairwells, finally finding the gym doors plastered with signs that they're not opening until 6:30, contrary to what the orange cone outside the garage said (never believe an orange cone). Continue making amiable small talk with strange man on the walk back out, in hopes it reduces my chances of being made into a lampshade.
6:06 AM: Exit garage. Attempt polite departure ("well, take care! See you at the gym sometime!").
Young man : "You said you had a bike!" (this came up on our garage walk) "We should ride sometime! Why don't you give me your number?"
Me: "Yep! WE love riding on the river trail! You'd be welcome to come ride with US!"
Him: ……ooooooookay. Yeah! (decides he's into it, I guess) Let me get your number.
Me: Gives him the wrong area code because I'm a big jerk and also it's barely 6 AM and I haven't thought this through.
Him: Dials number.
Me: Oh, crap.
Me: "Oh! I must've given you the wrong area code! So sorry. Let's try again."
6:10 AM: FINALLY we part ways, with the agreement that he, I, and my boyfriend will all ride bicycles together sometime.
How does one avoid this awkwardness?
Okay, yes, I know the real answer is "by being a normal person and just being like, 'later, dude,'" but anything you have ever and will ever read here falls under the umbrella disclaimer that I have a pathological inability to do anything the easy way, on the grounds that it is funnier when things are convoluted and difficult.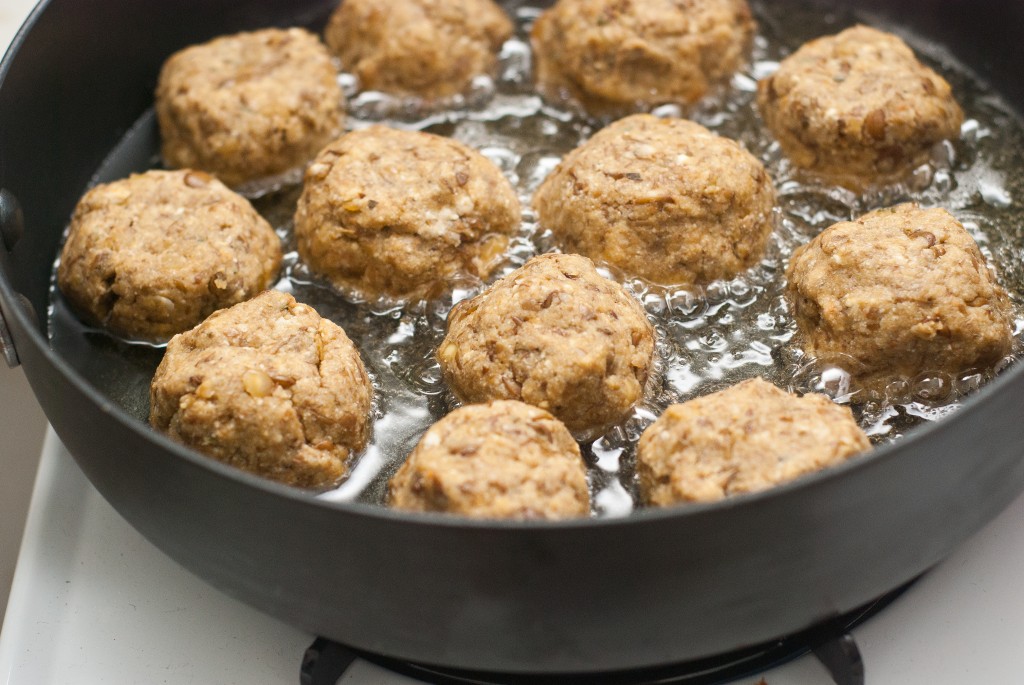 And once again, I come to the sunset of a blog post and have to say, "oh…am I supposed to be talking about food?" I don't even have a way to tie this in. How do I do that? "Men are like meatballs"…"Awkward social interactions are like spaghetti"…yeah, no. This segue is almost as graceful as the way I handle men trying to pick me up.
Vegetarian meatballs are tough to find. When you see them premade, they're usually packed full of soy protein isolate. Yay. These were the first homemade ones I've done that not only held together, but almost perfectly replicated the flavor and texture of legit meatballs. I've even made meatball subs with them and they hold up beautifully, even after a good long simmer in marinara sauce.  These are absolutely a favorite in my kitchen and I can't recommend them enough if you need comfort food, are having a carb craving, or are looking for a creative way to win a meatball cookoff.
| | | |
| --- | --- | --- |
| Lentil Ricotta Meatballs | | Print |
Yield:
About 14-15 meatballs
Vegetarian meatballs that have amazing flavor and actually hold up!
Ingredients
2 cups cooked lentils, pureed
1 large egg, lightly beaten
⅔ cup plain breadcrumbs
½ cup part-skim ricotta
¼ cup grated Parmesan cheese
1 clove garlic, minced
1½ teaspoon chopped fresh parsley
½ tsp dried basil
½ tsp dried oregano
Salt and freshly ground pepper, to taste
Vegetable oil for frying
Instructions
Combine lentils, eggs, breadcrumbs, ricotta, parmesan, garlic, parsley, basil and oregano in a large bowl. Use your hands (or a spoon, but come on, keep it real) to mash them all together. Refrigerate the mixture for at least two hours.
Shape mixture into golf-ball size balls. In a large, heavy, shallow skillet, heat about ½ inch of vegetable oil. Add meatballs and cook for about 3-4 minutes per side, until browned. Drain on paper towels.
If making spaghetti and meatballs, you can simmer these in your favorite marinara sauce immediately after frying. Otherwise, store in the refrigerator until ready to use.
Source: In Jennie's Kitchen