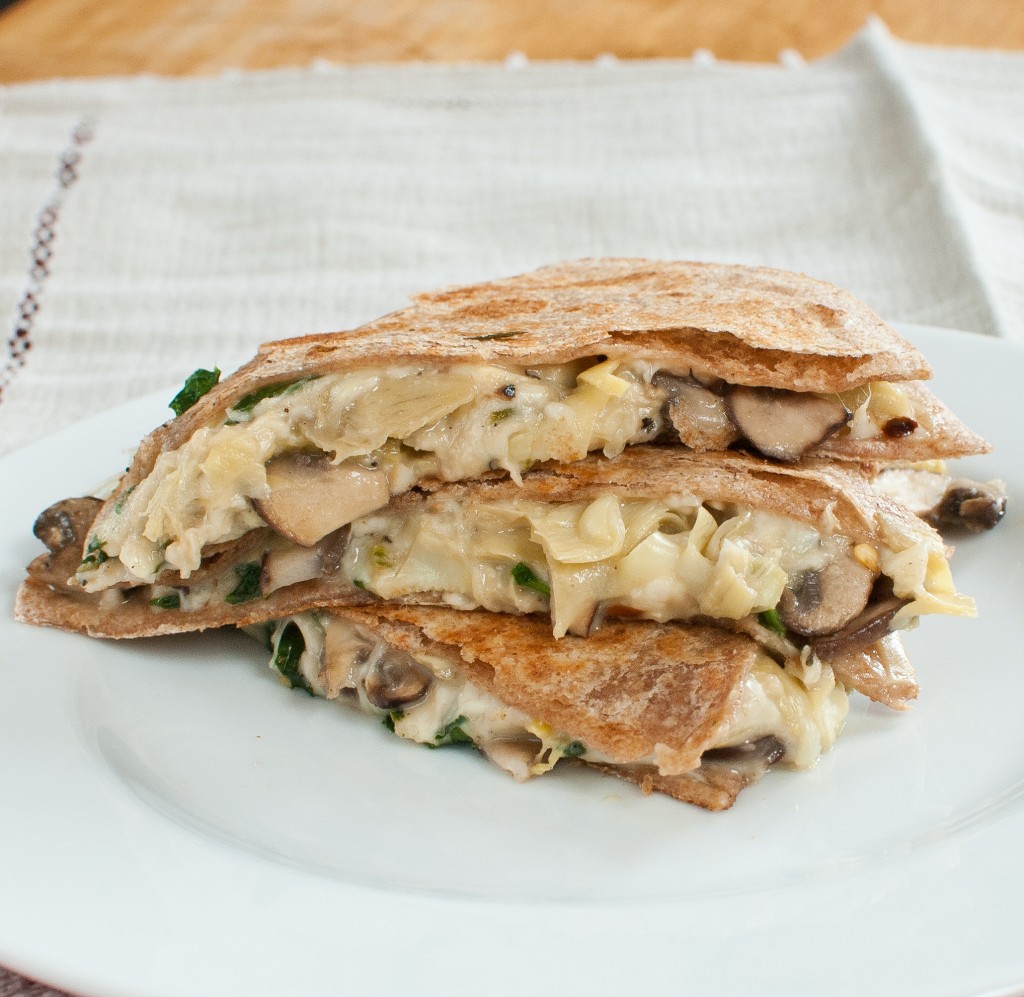 I can't believe it's almost Christmas again. It was just Christmas like, last week, wasn't it? Every year, the 364 days between the holiday somehow manage to condense themselves more and more. I've heard people say for years that as you get older, time passes more and more quickly, and I am definitely starting to catch on to that. This year especially seemed to fly past at breakneck speed. It was a good year in many ways, and a tough one in some others – but when you come out the other side relatively unscathed, the good part wins.
Something else that feels like it was just last week was the beginning of this blog. But it wasn't last week – it was just over a year ago that I bought a domain and started puzzling through the mysteries of blogging. I wasn't exactly sure what I wanted to get out of it. In all honesty, I'm still not sure. I've noticed the blog taking a backseat over the past few months as life has gotten more hectic, to the point where I sometimes feel guilty because I haven't been able to get up a post in a week or longer. I know for sure that's not what I want – the second this stops being a hobby and starts becoming a chore is the second I check out. If that means I occasionally have to space out new posts so I can find the right kind of time to cook, take pictures, and write, I think I'm okay with that.
What is the right kind of time? The right kind of time is the time where it relaxes me to do those things – where I can get my hands dirty in the kitchen, where I can catch the perfect light in my apartment (rare!), where I can sit down with the computer and not have to toggle back and forth between WordPress and process diagrams for work. Sometimes it's a Saturday afternoon and sometimes it's dawn on a Tuesday morning. The constant is that whenever it happens to be must be a time when I do it because I want to and not because I have to.  I think that's the biggest and most important thing I've learned from this year of blogging amidst the chaos of daily life – make sure your hobbies remain fun. Don't force them. Be the best you can be without punishing yourself into perfection. Don't hold yourself to anyone's standards but your own, and make your standards realistic – don't hold your own feet to a fire you ignited. Oh, and eat quesadillas. Quesadillas are really good.
Spinach, Mushroom & Artichoke Quesadillas
Category:
Appetizer, Main Dish
Ingredients
8-10 cremini or white mushrooms, sliced
1 clove garlic, minced
½ tsp dried thyme
¼ tsp onion powder
⅛ tsp cayenne pepper
Salt and pepper to taste
6 artichoke hearts, sliced
1½ cups fresh spinach, chopped
1 cup shredded low-fat mozzarella cheese
¼ cup freshly grated parmesan cheese
2 8-inch whole wheat tortillas
Instructions
Spray a medium skillet with cooking spray. Over medium heat, cook the mushrooms until they begin to brown and release their liquid, about five minutes. Add garlic, thyme, onion powder, cayenne, and salt and pepper. Cook for an additional minute.
Stir in artichoke hearts and spinach and cook until spinach is wilted, about two minutes. Remove from heat and stir in mozzarella and parmesan.
Transfer the mixture to a bowl and wipe the skillet with a paper towel. Spray again with cooking spray. Over medium heat, place one tortilla in the skillet and spread mixture evenly on top. Cover with the second tortilla and press down with a spatula. Cook until bottom tortilla is browned, about two minutes. Carefully flip and cook for about one minute on the other side, until the second tortilla is browned and cheese is melted. Slice into equal pieces (I use a pizza wheel) and serve hot with sour cream and/or salsa.