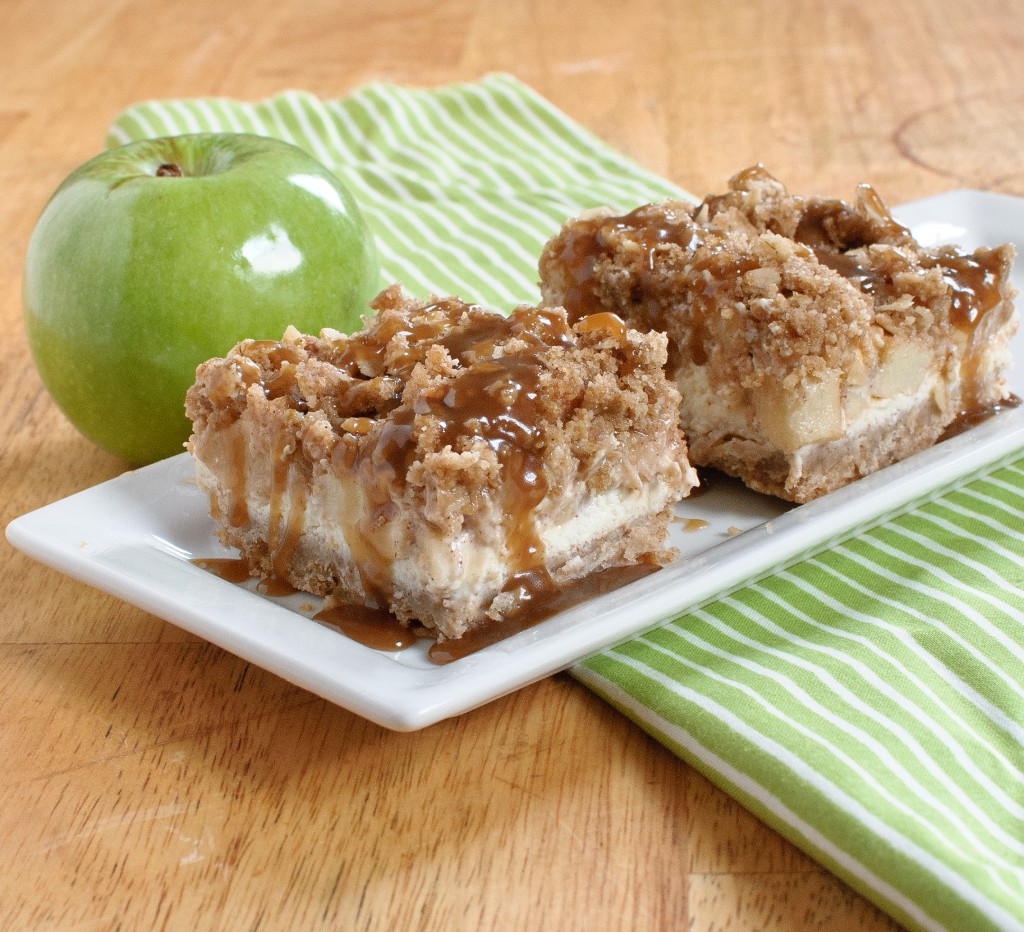 Here in DC, we're being told to hunker down as Hurricane Sandy turns toward the east coast. We are known for meteorology-related panic around these parts, so we measure storms on the bread-o-meter – how long before the storm will it be before the last loaf flies off the shelves? What are people doing with all that bread, anyway? Do storms make people crave sandwiches? Because I crave sandwiches like, every day. It's not like bread is some super long-lived, shelf-stable product that packs enough nutritional punch to get one through days upon days with no electricity. And don't even get me started on toilet paper. You are not going to go to the bathroom any more during a storm than you normally do. And if you go that much, you should already have lots of tp. AND, we're supposed to stock up on water in case the supply gets cut off, so if you have no running water, you've got nowhere to put all your toilet paper. AND, AND, in a truly dire situation, there's like 100 other things around your house that you can use as toilet paper. So let's talk about what you actually need in a storm:
Booze. Obviously. You are going to be stuck in your house with your family for days, potentially. Be sure to have something on hand that you can enjoy without ice. A nice pinot or a fine whiskey should do the trick.
A fun board game. Probably not something you have to use too much brainpower for, because, you know, you'll be enjoying that pinot. If you're a decent human being, Apples to Apples is always fun. If you're not, Cards Against Humanity will pass the time (seriously, my friends and I once played this for about five hours straight. We are not decent human beings).
A smartphone, so you can complain on Facebook when your power goes out.
Books, because you spend your free time on the internet or television and haven't read one in two years (okay, maybe that's just me).
Extra booze, in case you run out.
That should be all the disaster preparedness advice you should need. If you're smart, you will completely disregard it and follow the experts' advice. Please don't ignore me when I come knocking on your door because I'm out of toilet paper and I really need a sandwich – in return, I will share the most amazing dessert I've had in years with you.
From the moment I first saw this dessert, I was obsessed. Obsessed. To say that I thought about it at least once a day for several weeks would not be an exaggeration. I wasn't even deterred by the fact that the original recipe source is Paula Deen – and you will not catch me whipping up many of Paula Deen's recipes up in here. Deep fried butter balls? Absolutely not happening. But the siren song of these cheesecake bars was just too much to resist – I mean, seriously. A buttery shortbread crust, creamy cheesecake filling, spiced fall apples, and a brown sugar streusel topping? And then gooey caramel drizzled on top? Sure, it's a lot of moving parts, but the end result is unbelievable. "Stupid delicious" was the phrase I kept using to describe them, largely because my brain had completely shut down from the sugar rush.
They are labor intensive – five different components is a bit daunting, I'll give you that. But each part is reasonably easy, and this is a perfect rainy weekend recipe. And if you lose power, you'll have the perfect excuse to eat the entire pan alongside your vino and board games.
Stay safe, fellow east coast folks! May the Charmin' be with you.
Caramel Apple Cheesecake Bars
Don't be intimidated by the many parts of this recipe - it's all worth it in the end!
Ingredients
Crust
2 cups all-purpose flour
½ cup packed light brown sugar
¼ tsp salt
2 sticks unsalted butter
Cheesecake
2 packages cream cheese, room temperature
½ cup granulated sugar
2 large eggs
2 tsp vanilla
Apples
4 large Granny Smith apples, peeled, cored, and diced
2 Tbsp granulated sugar
½ tsp cinnamon
¼ tsp nutmeg
Streusel
1 cup packed light brown sugar
1 cup all-purpose flour
½ cup quick oats
½ tsp cinnamon
1 stick unsalted butter, cut into small chunks
Caramel
4 tablespoons butter
1 cup packed light brown sugar
½ cups half-and-half or cream
1 tablespoon vanilla
Pinch of sea salt
Instructions
Preheat oven to 350 F. Lightly spray a 9x13 baking dish with cooking spray.
Make the crust: In a medium bowl, combine flour, brown sugar, and salt. Cut butter into small chunks. Using a pastry blender or two butter knives, cut in the butter until crumbly. Press firmly and evenly into the baking dish. Bake 15 minutes, until lightly browned.
Combine apples, 2 tablespoons sugar, cinnamon, and nutmeg in a bowl and toss to evenly coat the apples. Set aside.
Combine streusel topping ingredients (brown sugar, flour, oats, cinnamon, and butter) and stir until crumbly.
Beat cream cheese and ½ cup sugar on medium speed until combined and smooth. Add eggs one at a time and beat to incorporate. Beat in vanilla.
Pour cream cheese mixture over the crust. Spread apples on top of the cream cheese. Sprinkle streusel evenly on top of the apples.
Bake for 30-35 minutes, until cheesecake is set. Cool completely and then refrigerate until ready to serve. Best served chilled.
For the caramel, combine ingredients in a small saucepan and bring to a simmer. Simmer for ten minutes, whisking frequently, until thickened. Keep refrigerated, but warm slightly before drizzling onto the bars. You can, of course, also use your favorite store-bought caramel.
Source: Paula Deen
Don't miss a thing – sign up to receive new recipes by email, or follow me on Facebook, Instagram, and Pinterest.