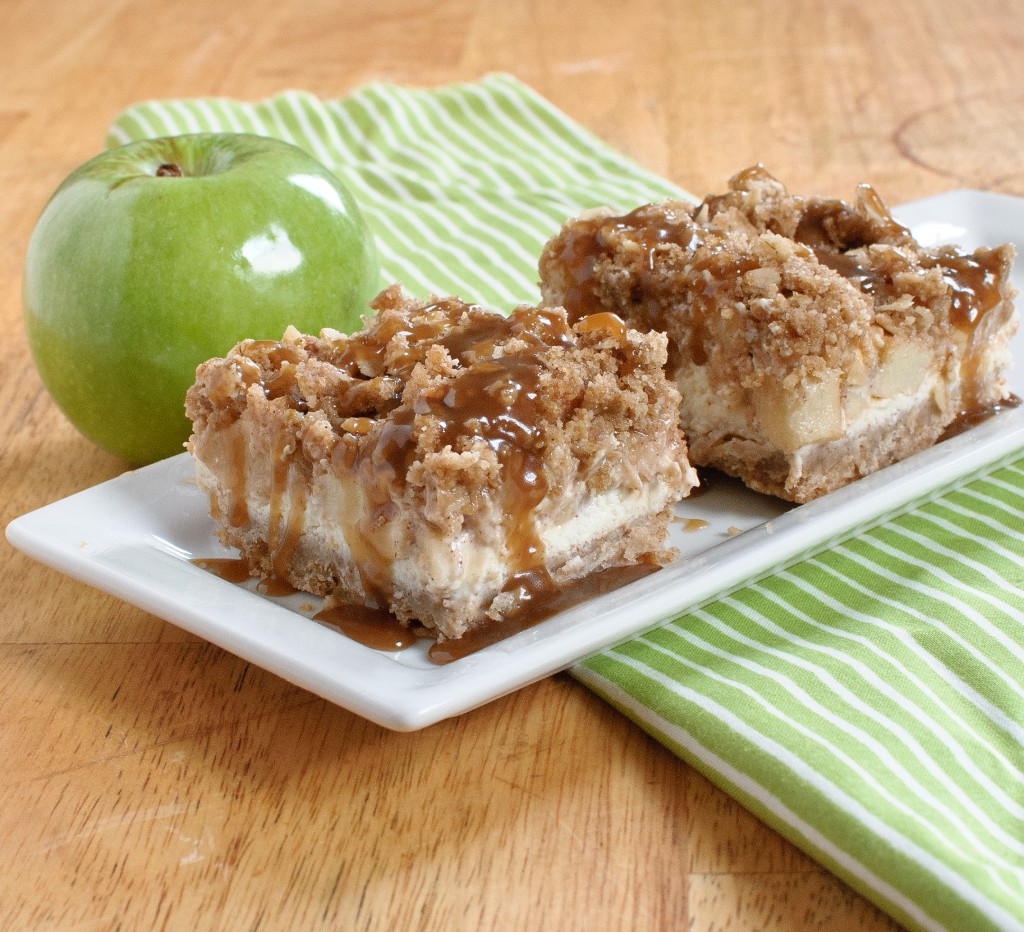 Here in DC, we're being told to hunker down as Hurricane Sandy turns toward the east coast. We are known for meteorology-related panic around these parts, so we measure storms on the bread-o-meter - how long before the storm will it be before the last loaf flies off the shelves? What are people doing with all that bread, anyway? Do storms make people crave sandwiches? Because I crave sandwiches like, every day. It's not like bread is some super long-lived, shelf-stable product that packs enough nutritional punch to get one through days upon days with no electricity. And don't even get me started on toilet paper. You are not going to go to the bathroom any more during a storm than you normally do. And if you go that much, you should already have lots of tp. AND, we're supposed to stock up on water in case the supply gets cut off, so if you have no running water, you've got nowhere to put all your toilet paper. AND, AND, in a truly dire situation, there's like 100 other things around your house that you can use as toilet paper. So let's talk about what you actually need in a storm:
Booze. Obviously. You are going to be stuck in your house with your family for days, potentially. Be sure to have something on hand that you can enjoy without ice. A nice pinot or a fine whiskey should do the trick.
A fun board game. Probably not something you have to use too much brainpower for, because, you know, you'll be enjoying that pinot. If you're a decent human being, Apples to Apples is always fun. If you're not, Cards Against Humanity will pass the time (seriously, my friends and I once played this for about five hours straight. We are not decent human beings).
A smartphone, so you can complain on Facebook when your power goes out.
Books, because you spend your free time on the internet or television and haven't read one in two years (okay, maybe that's just me).
Extra booze, in case you run out.
That should be all the disaster preparedness advice you should need. If you're smart, you will completely disregard it and follow the experts' advice. Please don't ignore me when I come knocking on your door because I'm out of toilet paper and I really need a sandwich – in return, I will share the most amazing dessert I've had in years with you.