How can it be July already? Wasn't it just yesterday that  I was complaining about the early spring? Oh, what I would give for a 70 degree day right now. This is the fourth day in a row of 100+ degree temps here in DC, and it is miserable. But even if the last thing you want to do is cook, 4th of July is right around the corner and that means barbecues, parties, fireworks, and fun. Here are a few of the recipes I've shared here in the past seven months that would be perfect for the 4th – click the link or the photo for the recipe.
Classic Guacamole - simple, no cook, and always a crowd pleaser.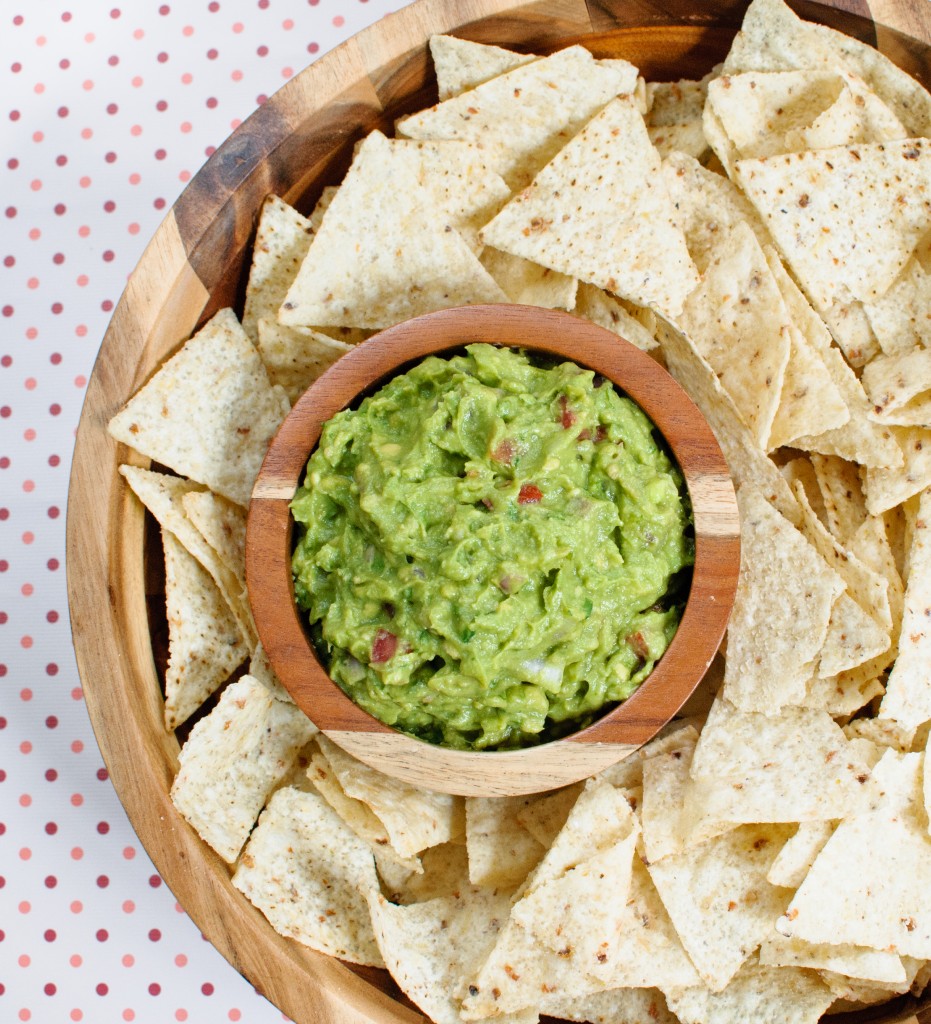 Sopapilla Cheesecake Bars - RIDICULOUSLY simple. Perfect dessert for a cookout.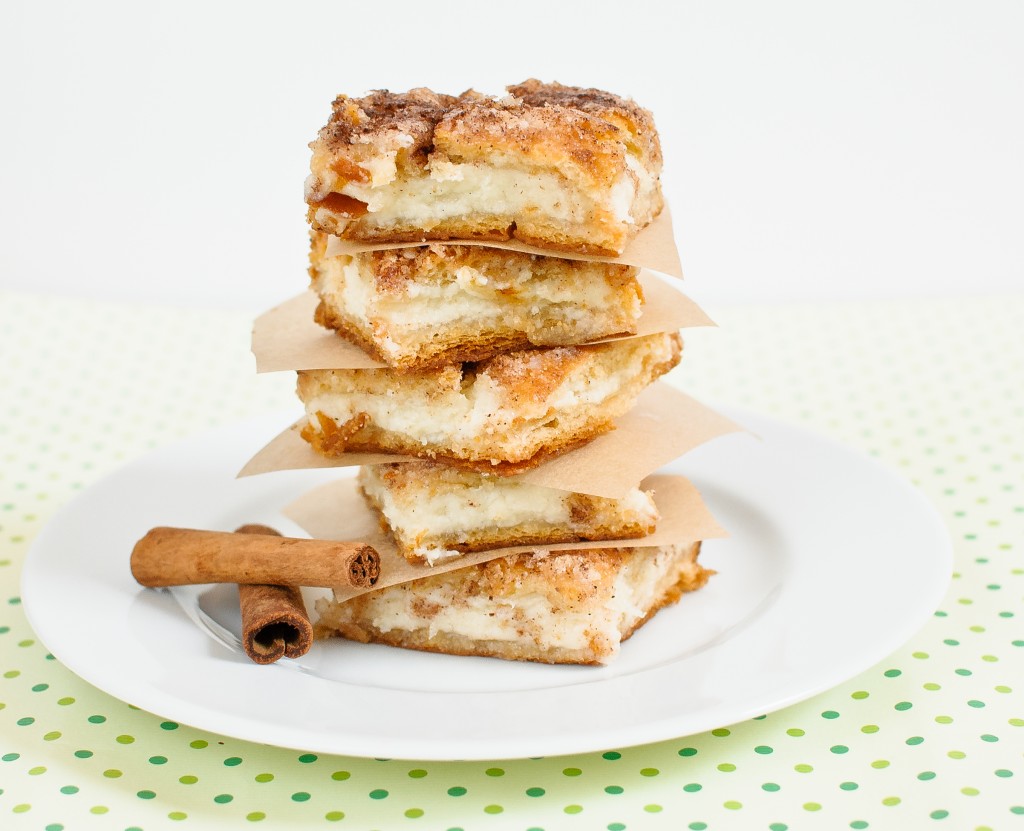 Veggie Hot Dogs - easy to make ahead, healthy, and yummy, these ensure you won't feel left out at the barbecue.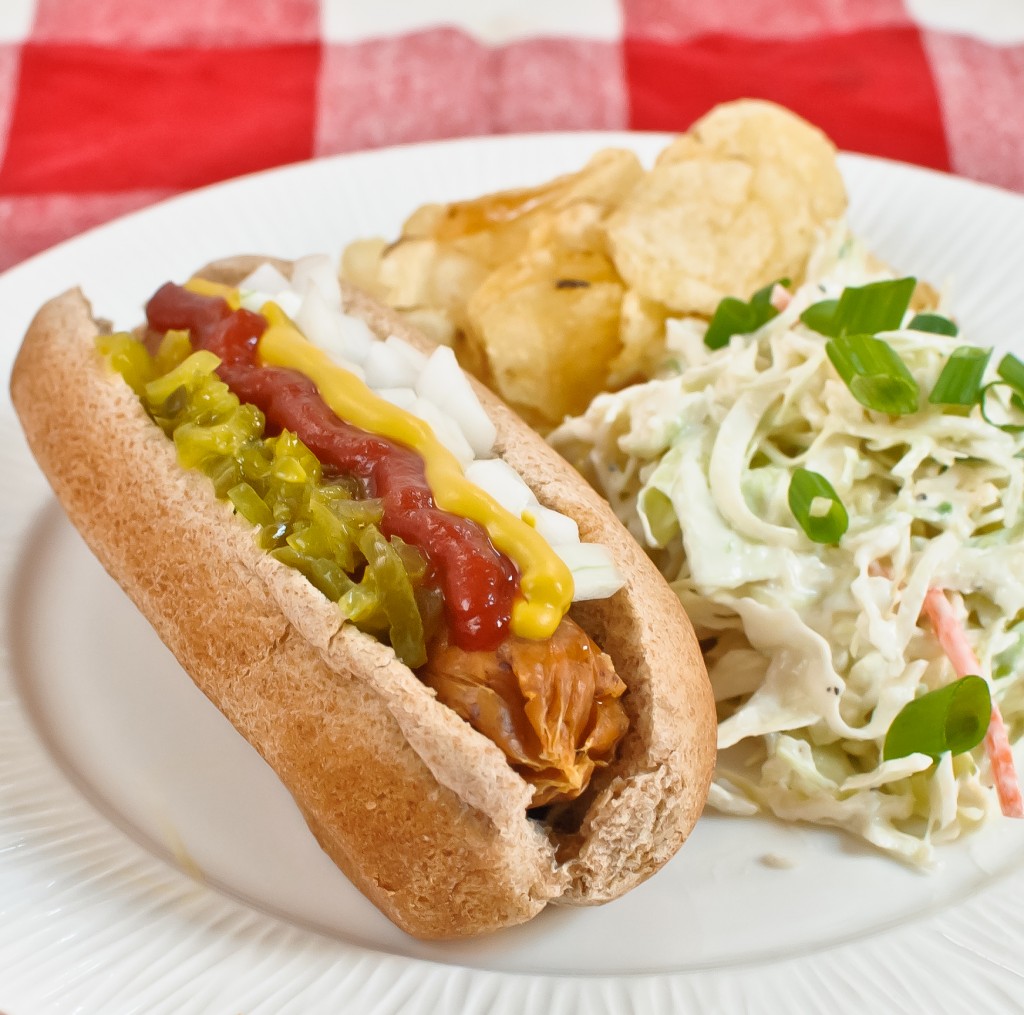 Cherry Pie – what's more American than a classic cherry pie?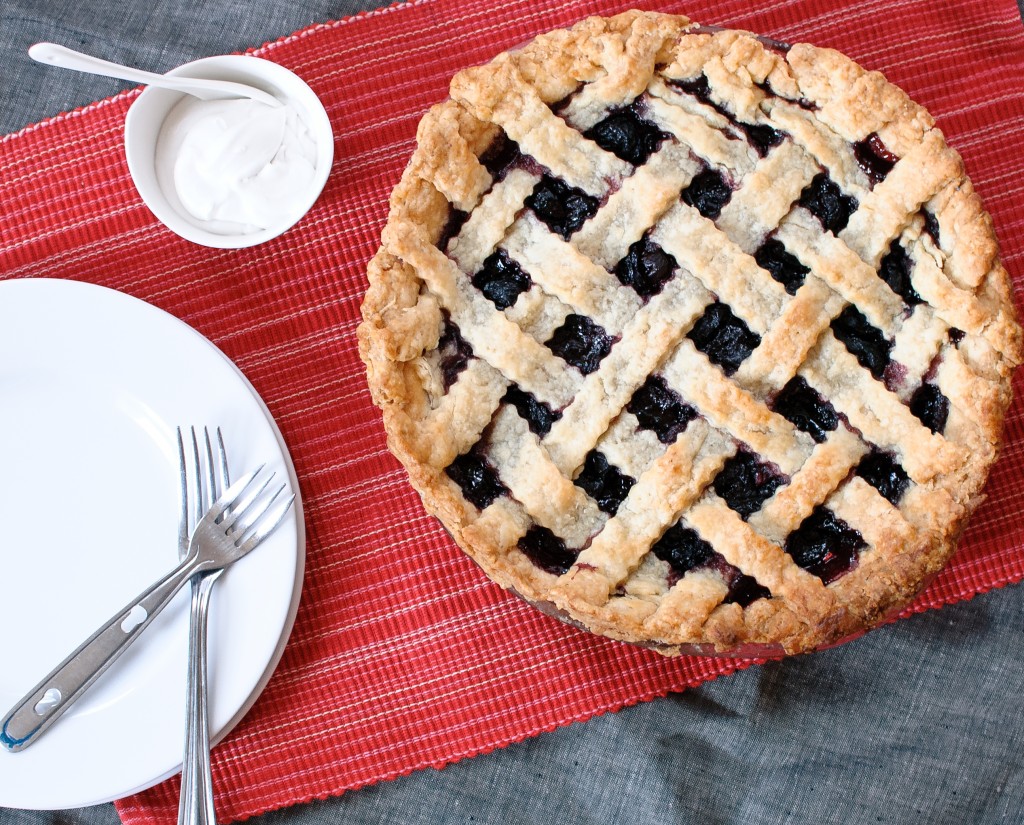 Meyer Lemon Basiltini – what's a 4th of July party without cocktails?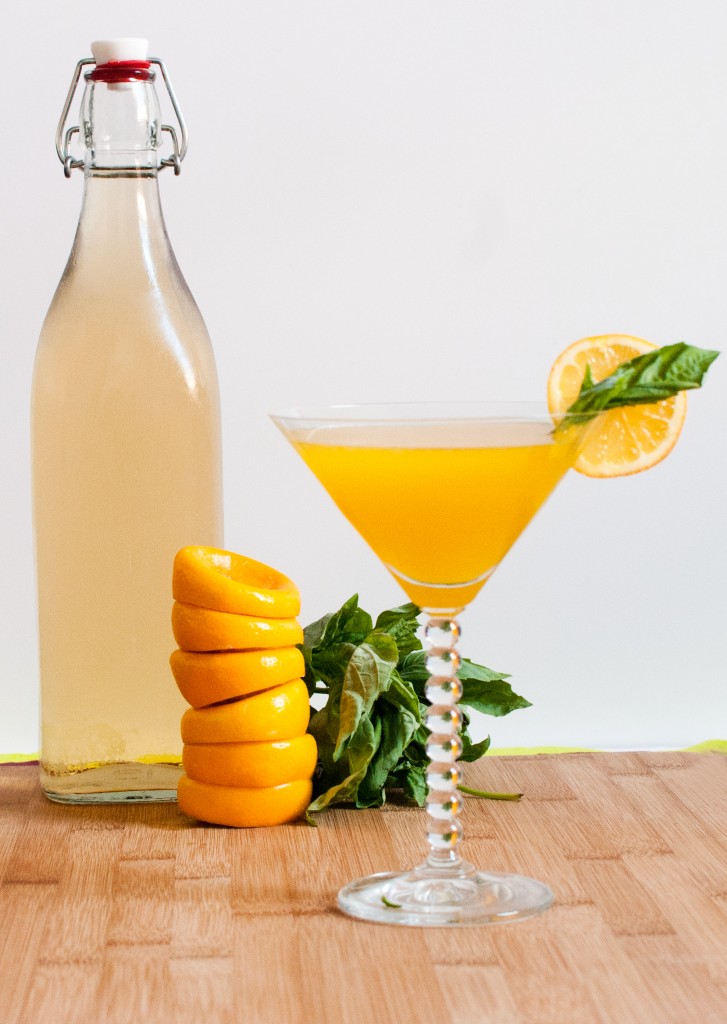 Red Velvet Cupcakes - pop a blueberry on top of each one and you have a tailor-made red, white, and blue dessert.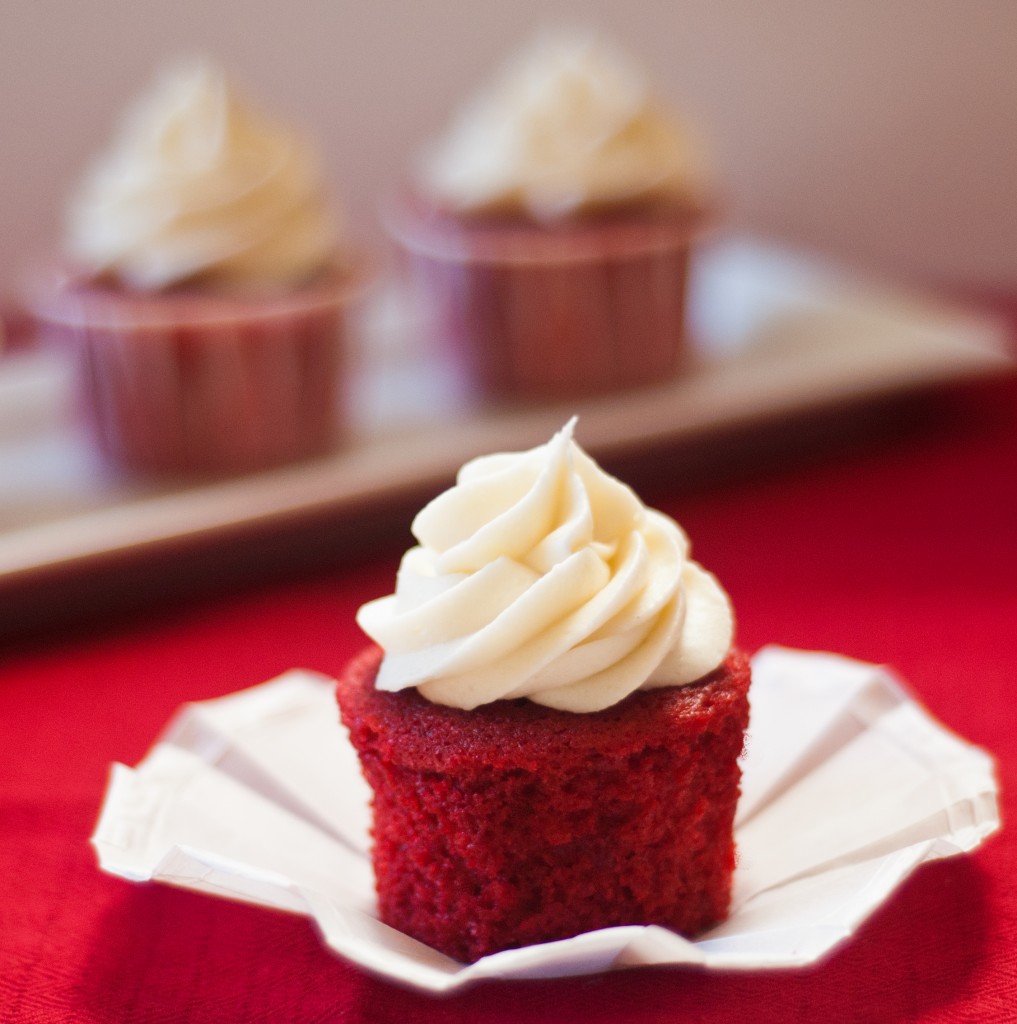 No matter what you do this 4th of July, have fun, be safe, and eat well!