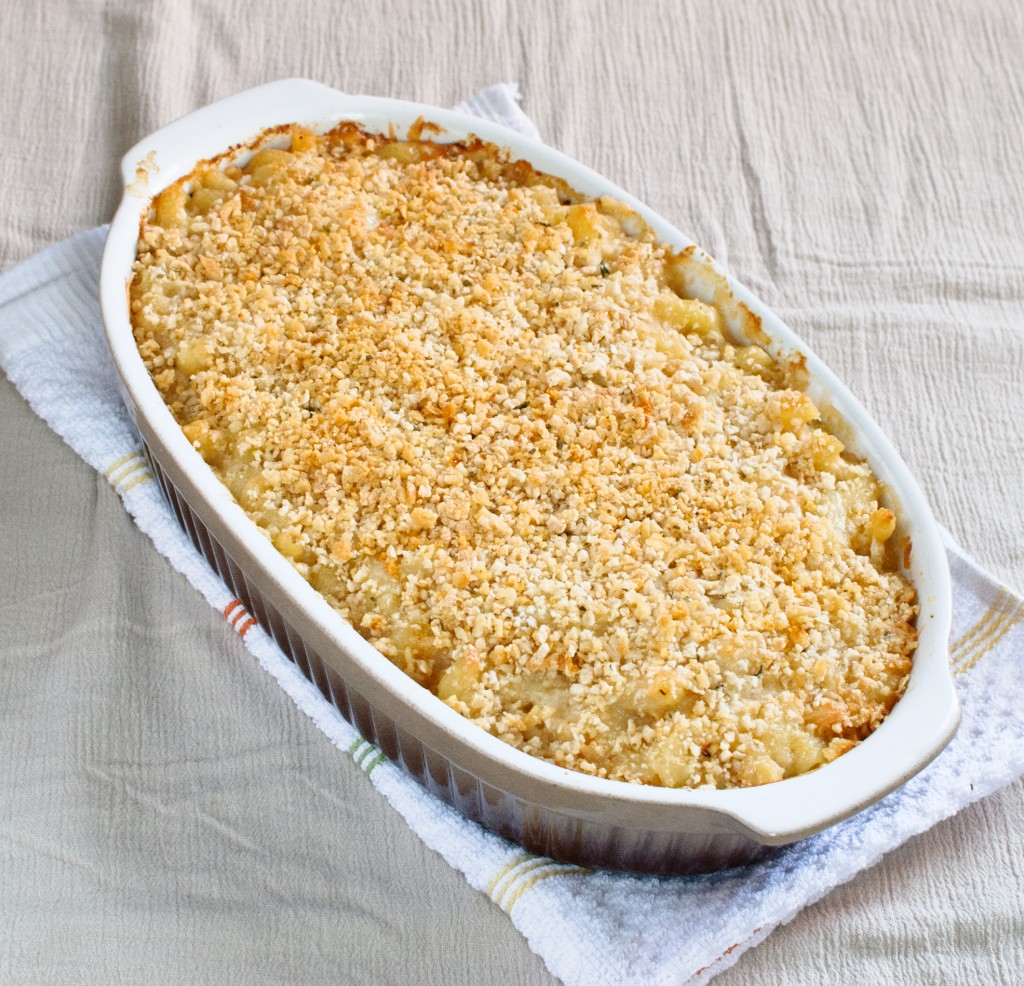 Was it only three posts ago that I told you all how grateful I was to be alive after an incredibly scary car accident?
Just ten short days later, I'm going to tell you again. I'm so grateful to be alive, and to be (relatively) okay.
Due to the aforementioned car accident, I've been without a vehicle, and have tried to make lemons out of lemonade by using my carless state as an excuse to ride my bike more. And I have loved every second. I love the extra time outdoors, and seeing foxes and rabbits bounding happily through the grass instead of crumpled on the side of the road, as I usually see them. I love starting my workday knowing I've already traveled 20+ miles on just two wheels and my own body, and (maybe most of all) I love the $5 a day I'm saving on tolls.
The downside of two wheels and one's own body is that no matter how powerful you might feel, you're no match for several tons of steel. Late last week, riding home from work, I was struck by a car pulling out of a driveway. Like the accident I'd just been in, it happened incredibly fast. Screeching brakes, a last-ditch frantic attempt to steer away from the car in order to minimize the impact, and then the painful inevitability of being tossed like a rag doll onto the hood, then off the side of the car, doing everything one can possibly do within milliseconds to try not to land on one's head.
I did land on my head, and thankfully, as always, I was wearing my helmet. The rest is your standard accident aftermath. Police. Ambulances. Spineboard immobilization. A policeman delivering my bicycle to my apartment and trying to explain what had happened to poor Nor. The important part? I am alive and I am, for the most part, okay. I came away with a sprained back, twisted shoulder, bumps and bruises galore, and some seriously disgusting-looking road rash, but there's really no better outcome when car meets human being head on.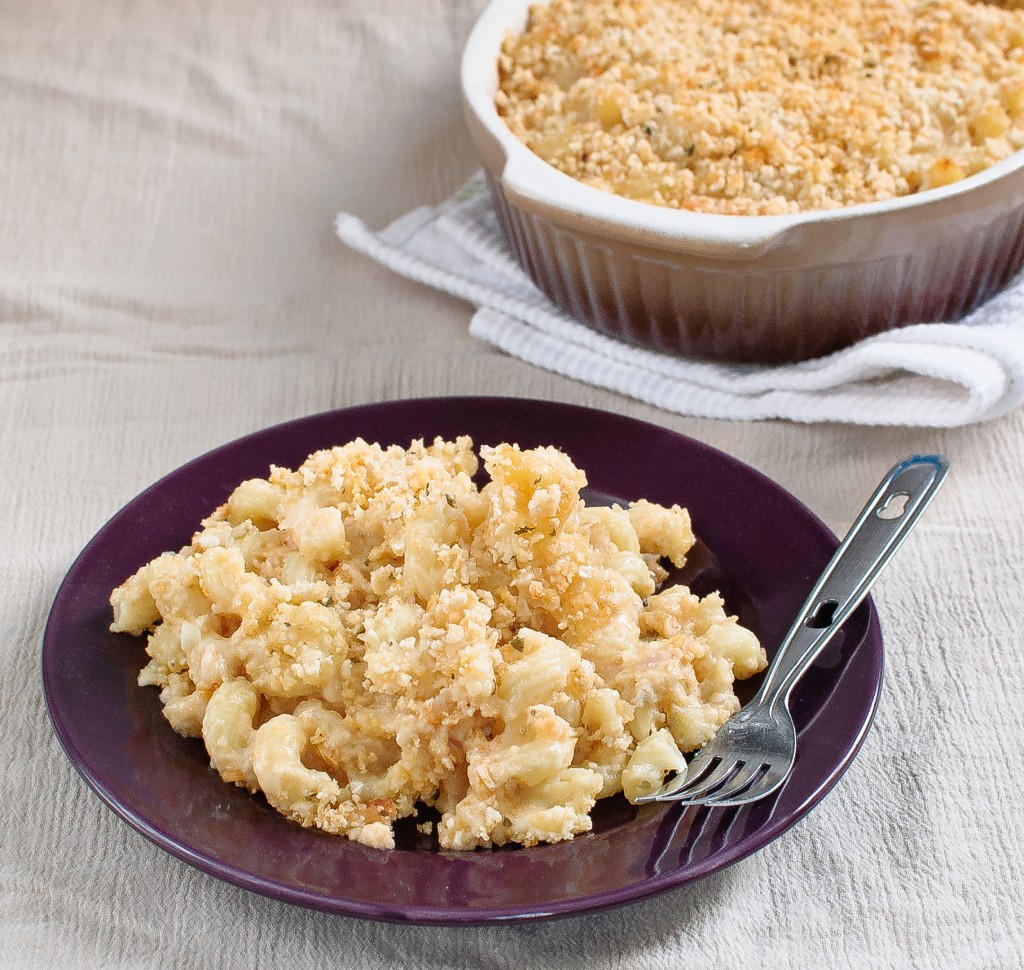 I am either incredibly fortunate, or I'm in a real-life version of Final Destination. I'm going to go with fortunate. And when I feel fortunate, I indulge a little bit. Not an "entire pizza and three bags of Pirate Booty" kind of indulgence, but a "remember to eat the things you love" kind. And I love mac and cheese. I can't make it right now as I'm still somewhat laid up with the back sprain, but I can tell you about it, and you can make it. No, it's not the healthiest meal in the entire world, but it's perfect for when you need a live-for-the-moment kind of dinner, and we all need those sometimes.
If (when) you make this, toast to public transportation, because that's where I'll be.
Baked Macaroni and Cheese
Ingredients
12 oz pasta shapes (I love cavatappi, because it makes me feel cava-classy)
¼ cup (4 Tbsp) unsalted butter
½ a small onion, diced
1 clove garlic, minced
¼ cup (4 Tbsp) all-purpose flour
1 Tbsp mustard powder
1 tsp paprika
¼ tsp cayenne pepper
3 cups skim milk
1 large egg
12 oz cheddar cheese, shredded
Salt and pepper to taste
4 Tbsp unsalted butter
1 cup panko breadcrumbs
Instructions
Preheat oven to 350 F.
Fill a large pot with water and bring to a rolling boil. Add pasta and boil for about 7-8 minutes. Drain and set aside.
Heat butter in a large saucepan over medium heat. Add onion and cook, stirring occasionally, until translucent, about 5 minutes. Add garlic and cook for about a minute.
Lower heat to medium-low and add flour, mustard powder, paprika and cayenne pepper. Cook, stirring constantly, for about five minutes.
Pour in milk and bring to a simmer over medium heat. Cook for about ten minutes, stirring frequently. Mixture will thicken to a gravy-like consistency and should coat the back of a spoon.
While the mixture is simmering, crack the egg into a small bowl. Remove about 2 tablespoons of the simmering sauce and slowly drizzle into the bowl with the egg, whisking constantly to avoid cooking the egg. Pour mixture into the simmering sauce and whisk to incorporate.
Add the cheese and stir until melted. Stir in cooked pasta. Pour into an 8×8 square baking dish or a 2-quart casserole dish.
Melt 4 tablespoons of butter in a small saucepan. Add breadcrumbs and stir until coated. Sprinkle breadcrumbs on top of macaroni and cover with foil.
Bake for 25 minutes, then remove foil and bake for an additional 10-15 minutes until bubbling and breadcrumbs are browned. Serve hot.
Source: Adapted from Alton Brown