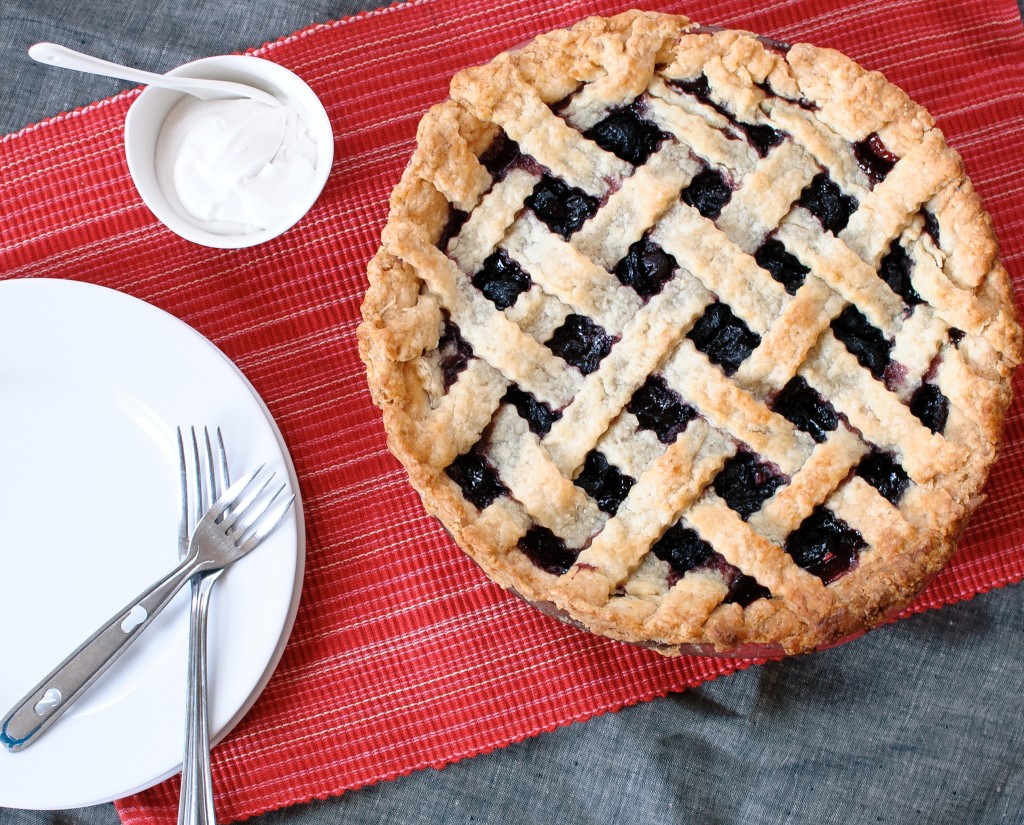 "But like a dream I'm flowin' without no stopping
Sweeter than a cherry pie with Reddi-Whip topping."
-Adam "MCA" Yauch
When I heard the news of Beastie Boy Adam Yauch's passing, I was truly surprised by how deeply it shook me. It is a strange feeling, grief for someone you've never met, and yet I've been kicking the ground and shaking my head for the last week.
I haven't always liked their music. I have vivid memories of hearing Licensed to Ill as a pre-teen and, obviously, just not getting it (I don't think pre-teen girls were really their target audience back then). I didn't know what dust was or why one would smoke it. In my world, aluminum bats were for playing in the backyard, not hitting people. And they didn't seem to hold women in very high regard. So the B-Boys, and their music, weren't really relevant to me.
But then they grew up.