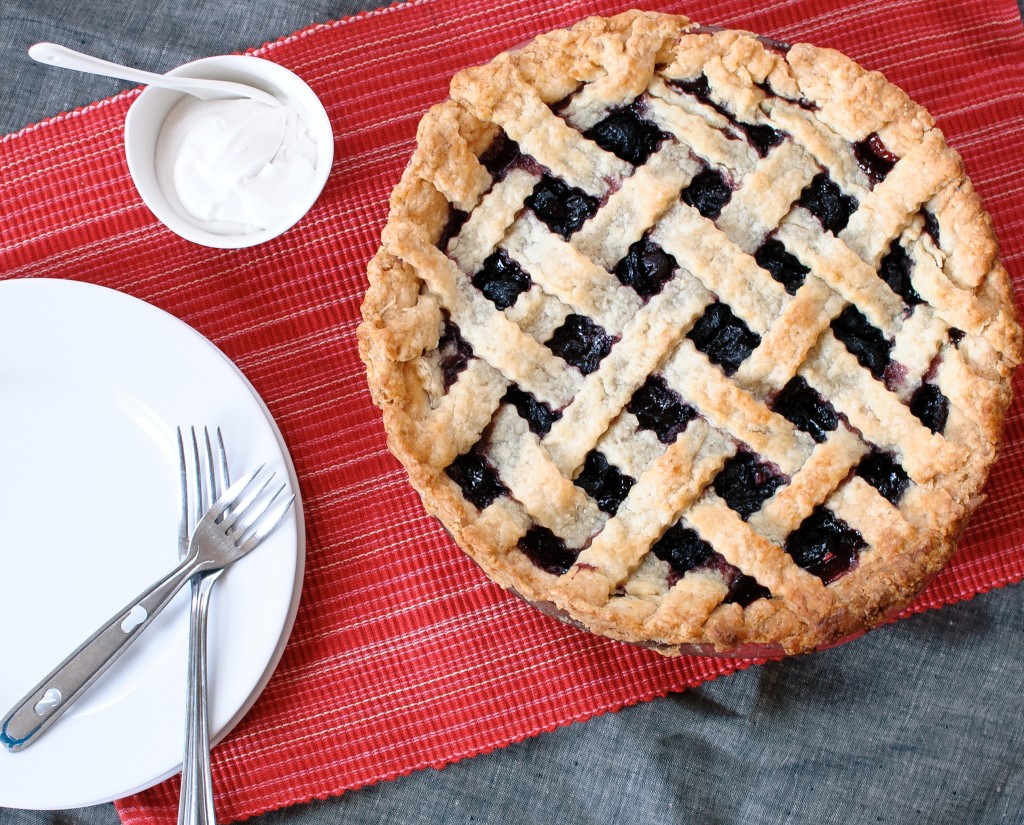 "But like a dream I'm flowin' without no stopping
Sweeter than a cherry pie with Reddi-Whip topping."
-Adam "MCA" Yauch
When I heard the news of Beastie Boy Adam Yauch's passing, I was truly surprised by how deeply it shook me. It is a strange feeling, grief for someone you've never met, and yet I've been kicking the ground and shaking my head for the last week.
I haven't always liked their music. I have vivid memories of hearing Licensed to Ill as a pre-teen and, obviously, just not getting it (I don't think pre-teen girls were really their target audience back then). I didn't know what dust was or why one would smoke it. In my world, aluminum bats were for playing in the backyard, not hitting people. And they didn't seem to hold women in very high regard. So the B-Boys, and their music, weren't really relevant to me.
But then they grew up.
I remember when I first heard MCA's famous renunciation of the band's early misogyny ("I want to say a little something that's long overdue. The disrespect to women has got to be through. To all the mothers and the sisters and the wives and friends, I wanna offer my love and respect to the end") and thinking, "Okay, I can give them another chance now." The squalling, bratty boys of "Fight for Your Right" and "Girls" evolved into socially conscious, respectful, philanthropic men, with Adam Yauch often singled out as the driving force behind that growth.
He was always easy to tell apart from the other two – the raspy voice of reason beneath the frenetic yelping of Mike D and Ad-Rock. And as he became more ensconced in Buddhism, his new consciousness began to make its way into their music ("Shambala," "Bodhisattva Vow," "Namaste," "Flowin' Prose," among others). Above and beyond the music, he took real action – action that touched millions of lives. He co-founded the Milarepa Fund, a nonprofit dedicated to fundraising for Tibetans and Tibetan causes. After 9/11, the band headlined a benefit (New Yorkers Against Violence) that raised money for two organizations unlikely to receive aid from elsewhere – the NY Women's Disaster Relief Fund and the NY Association for New Americans 9/11 Victims Fund. From the ASPCA to Live Earth, the Beastie Boys became known almost as much for their philanthropy as for their music.
I attended the 1998 Tibetan Freedom Concert, founded and organized by the Beastie Boys, because it was a $25 ticket and there were a lot of good bands playing. I didn't give the name of the concert a second thought, and I certainly didn't expect to think about anything other than Sonic Youth. But then there were incredibly moving speeches by Tibetan activists, followed by a lightning strike and a stack of pamphlets read under tent cover while waiting to hear if they would cancel the rest of the day (they did).
I can't think of a non-hokey way to say that concert changed everything for me, but it did, in that way that can only happen when you're a teenager with a pliable mind and no real sense of purpose outside of yourself. Fourteen years later, I'm the partner of a Tibetan-American. I didn't know it then, of course, but he was at that concert too, backstage with Yauch's wife, whom he grew up with. We wouldn't meet for another five or six years, or start dating for another three our four after that. But at the very core of who we are, separately and together, is our commitment to Tibet and the Tibetan people, and our desire to be compassionate in our daily lives in all possible ways. I credit Adam Yauch with helping me find and develop that within myself.
This is more than just the loss of a musician, one who was at the core of a group that provided the background music of many of our lives, although that alone is sad. It's a premature farewell to one of our great humanitarians, one who introduced a generation of kids to world issues, in Tibet, in Kosovo, here in the U.S., one who quietly urged us to look outside ourselves, and who led us by example to take action. Celebrities this unselfish and altruistic are fewer and far between these days, and I think that's where that sting behind my eyes came from when I heard the news.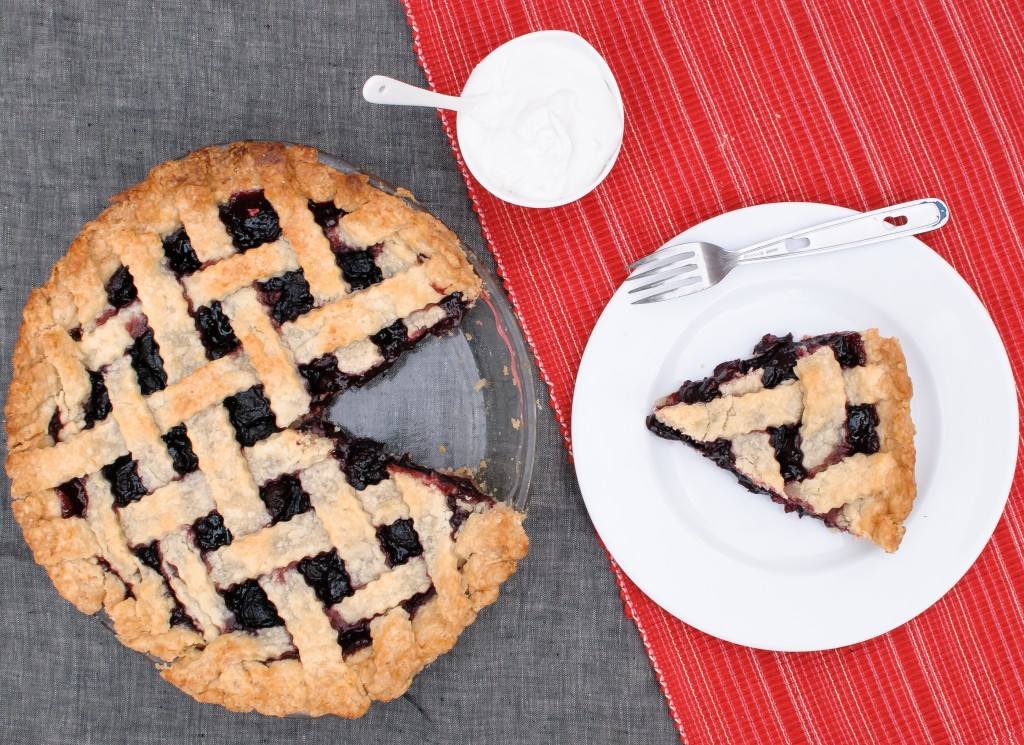 So. Um. Am I supposed to be talking about food? Is this a food blog?
I don't know if most people make an association between food and the Beastie Boys, but I always have, because I'm obsessed with food and they have a TON of lyrics about food. Granted, many are from their early days and are either about booze or White Castle burgers. But as they grew lyrically, always retaining that early playfulness and humor (minus the homophobia and sexism), they came up with some true classics, likely related to their love of food in everyday life. Here are a few of my favorites:
"Well I'm as cool as a cucumber in a bowl of hot sauce
You've got the rhyme and the reason but got no cause."
-MCA, "So What'cha Want"
You've got the boomin' system but it's sloshing out doo-doo
You think it's chocolate milk but it's watered down Yoo Hoo.
-Mike D, "Professor Booty"
Now when I wrote graffiti my name was Slop
If my rap's soup my beats is stock.
-Ad-Rock, "Intergalactic"
I don't mean to brag, I don't mean to boast
but I'm intercontinental when I eat French toast.
-All, "The Move"
Mike D with your bad self running things
what's up with your bad breath? ONION RINGS!
-Ad-Rock, "Shake Your Rump"
Order in vegetarian shark's fin
Try to keep my life non-violent
-MCA/Mike D, "The Grasshopper Unit"
You're all mixed up like pasta primavera
Why'd you throw that chair at Geraldo Rivera?
-"What Goes Around"
"I'll be in the paper the news with Ernie Anastos
They'll even print my recipe for pasta with pesto."
-Mike D, "Finger Lickin' Good" (and they did, in Grand Royal,
the short-lived Beastie Boys magazine – you can see it here)
The cherry pie I'm sharing here is inspired by the lyric at the top of this post. I wanted to do something small to commemorate the life of Adam Yauch – both his artistry and his compassion, which always went hand in hand – and I kept coming back to the Beastie/food association. It's a bit of a departure from cherry pie with Reddi-Whip, mostly in that it's completely vegan, as Yauch was in his last years. We'll eat this tonight, and we'll fork-toast to this man who grew from a beer-spitting lunatic into a kind humanitarian, who dedicated an incredible amount of his time, money, and energy to so many worthy causes, and who has left us far too soon.
Journey well, Adam. The world will miss you. Thank you for all that you did.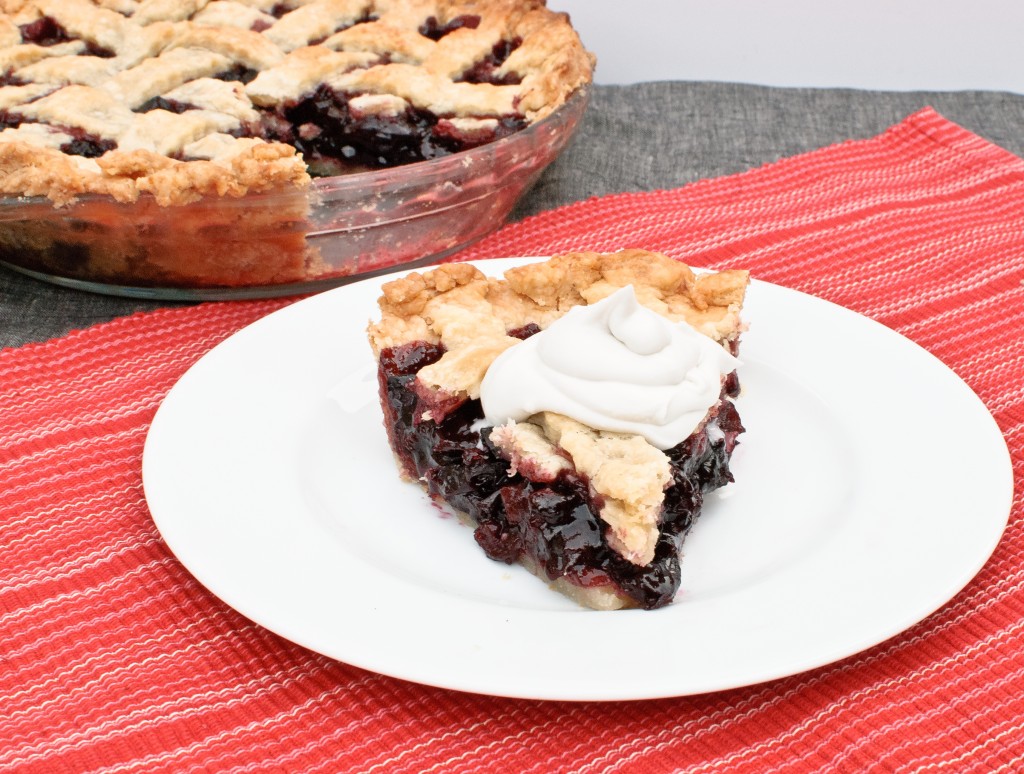 Cherry Pie
Ingredients
Crust - Makes 2 for a double-crust pie
2½ cups (355g) all-purpose flour
2 Tbsp (25g) sugar
1 tsp (5g) kosher or sea salt
12 Tbsp (1½ sticks/160g) Earth Balance buttery sticks or other vegan butter, cut into small pieces
4 Tbsp (1 stick/110g) cold vegetable shortening (I use Spectrum or Earth Balance natural shortening), cut into small pieces
¼ cup ice water
¼ cup ice-cold vodka
Filling
5 cups frozen dark sweet cherries, thawed and halved
⅓ cup sugar (increase depending on how sweet you like your pies - I like mine less sweet)
⅓ cup tapioca flour or cornstarch
1 Tbsp lemon juice
¼ tsp salt
1 tsp vanilla or almond extract
¼ cup non-dairy milk
Whipped Cream
1 14oz can full-fat coconut milk, chilled in the refrigerator at least 4 hours
2 Tbsp powdered sugar
1 Tbsp cornstarch
½ tsp vanilla extract
Instructions
Put on your favorite Beastie Boys album.
Preheat oven to 400F.
To make the crust, combine flour, sugar and salt in a large bowl and stir to combine. Using a pastry blender or a fork, cut in the vegan butter and shortening and mix until the mixture resembles coarse sand.
Drizzle in half the ice water and vodka and use your fingers to combine. Add the rest of the water and vodka and mix in with your hands.
Use your palm to press the dough into the bottom of the bowl, then break the dough up and press one more time.
Divide dough into two halves, and press each half into a four-inch disk. Wrap in plastic wrap and refrigerate for at least an hour.
To make the filling, combine thawed, halved cherries in a bowl with sugar, tapioca flour, lemon juice, salt, and extract. Allow to sit for at least 20 minutes.
Remove one of the dough disks from the refrigerator and place it on a piece of parchment paper or a well-floured surface. Cover with another piece of parchment paper, or flour a rolling pin well. Roll into a 12-inch round disk. Carefully transfer to a 9-inch pie plate, leaving a 1-inch overhang.
Dust the bottom of the pie crust with 2 tsp flour. Pour in cherry filling and place in refrigerator.
Remove the second dough disk. Roll out into an even circle. Remove the pie from the refrigerator.
Place the entire crust on the top of the pie for a double crust, or cut into ¾ inch strips for a lattice crust (make sure to cut steam vents into your top crust if you use the entire thing).
Seal the edges of the top and bottom crust. Brush the top and edges with non-dairy milk and bake for 20 minutes. Reduce the oven temperature to 350F and bake for an additional 35-45 minutes. If the edges brown too quickly, cover with a pie shield or aluminum foil. Cool on a rack.
While the pie is baking, make the whipped cream. Open the can of coconut milk and scrape out the solidified part that has risen to the top into a mixing bowl. Discard the water at the bottom, or reserve for another use (no idea what "another use" might be)!
Beat on medium speed until somewhat fluffy - it won't volumize like real cream, but you should be able to see the tracks from the mixer wire. Add powdered sugar, cornstarch, and vanilla and beat well. Refrigerate until ready to use.